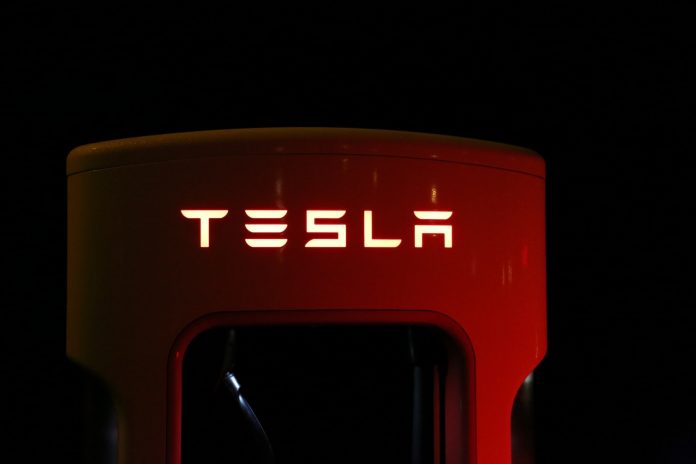 According to a survey of the nearly 8,000 tech employees at Tesla by workplace app Blind, nearly every single one is most afraid of layoffs at their company. Especially after the waves made by layoffs at Activision and Buzzfeed News, Tesla employees have revealed that they are frightened of the same nightmare occurring across the board at Tesla.
Last month alone, Tesla cut nearly 7% of its workforce, and if their revenue does not reach the already-lofty goals, more layoffs may be around the corner. 3,000 staff were fired in one month, and recent articles have suggested that Tesla is rife with job-insecurity.
Elon Musk, himself, has gained quite the reputation for randomly firing people if they did not meet his exceptionally high standards. In response, Tesla released a statement in which they noted, "Elon cares very deeply about the people who work at his companies. That is why, although it is painful, he sometimes takes the difficult step of firing people who are underperforming and putting the success of the entire company."
Regardless of his intentions, Musk's actions have cast a grim pallor across all of Tesla as workers fear that managers will follow his example. As of now, Tesla had not given any reassurances to staff about their jobs, so many expect more layoffs to soon follow. IF the actions of Musk are any indication, it seems as if no worker will be immune from the results of the layoffs.
Over the past several months, Tesla workers have expressed distrust towards whether their business model is truly effective, and after the fiascoes of last year, it is hard to believe that Tesla will calmly right ship.
In fact, nearly 77.2% of employees said that they were extremely concerned about job cuts. To put this in perspective, at most national technology companies, the numbers hovered around 30%. In further comparison, at Google, only 10.8% of workers feared any layoffs; an extremely low figure compared to that of Tesla.
All in all, their employees heightened anxiety towards layoffs is indicative of a company-wide culture that is toxic and will need to be significantly altered in order to fuel their success. Any company with workers who fear for their jobs is set up for failure, and 2019 could be a key turning point for Tesla as it attempts to radically reinvent the ways in which American's drive. Tesla must reverse the rampant anxiety and calm the nerves of its workers in order to succeed, but as of print, there is no indication that they have tangibly taken steps to quell these fears.