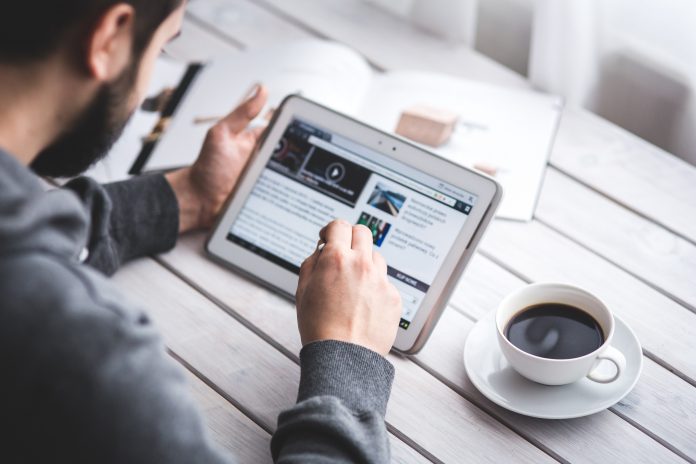 After Buzzfeed reported that they were laying off 15% of their workforce, 220 workers, whispers spread across the company of the possibility of forming a union to combat the corporate culture. On Tuesday, this news came out into the open when a number of employees expressed their desire for Buzzfeed News to immediately recognize their union as legitimate.
Although Buzzfeed's revenue increased by 18% over the course of 2018, this was not enough to prevent them from firing a good portion of their workforce. Their CEO, Jonah Peretti, suggested that increased revenue was not an absolute predictor of success, and as a result, they would be forced to lay off these employees.
These layoffs were influential in mobilizing company employees to begin a union. Rumors have reported that murmurs of a possible union may have begun in 2015 but were temporarily quashed when several employees were fired. As a result, after many employees realized that their livelihoods may be in significant danger, they decided to immediately begin their efforts in unionizing.
Among their demands, the members of the union were hoping for Buzzfeed to decrease the pay gap that is rampant among employees of color as well as women. With these hopes, leaders of the union have implied that nearly 90% of Buzzfeed employees support their unionization efforts and are helping lead the grassroots campaign.
The organizing committee released a statement on Wednesday where they said, "It's not all fun and memes. Our staff has been organizing for several months, and we have legitimate grievances about unfair pay disparities, mismanaged pivots and layoffs, weak benefits, skyrocketing health insurance costs, diversity, and more."
This long list of demands is indicative that corporate culture at Buzzfeed may slowly be developing into a toxic pool of unhappy workers and misguided management. Layoffs seemed to further distance the workforce from the corporate decision-makers, and former workers have expressed their distrust towards to leaders of Buzzfeed.
Ben Smith, the editor in chief for BuzzFeed News, indicated that they would soon meet with the union to attempt to rectify the issues that were at the core of their conflict. Later after the union mobilized, Perretti, Buzzfeed's founder, also noted that he would soon talk with the group to help make sweeping changes across the board in Buzzfeed.
It will be interesting to watch the effects of this union on Buzzfeed's culture, and it could lead to a number of other technology companies having workers perform similar actions in hopes of revamping their company's culture.