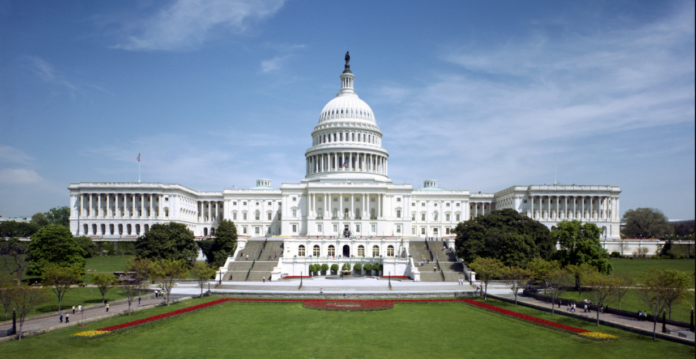 Congress leaders on Sunday reached a deal on a $900 billion COVID-19 relief bill, a long-delayed effort to bolster an American healthcare capacity and economy hard-hit by the raging pandemic.
Senate Majority Leader Mitch McConnell said the stimulus package will provide new federal aid to families, small businesses, and health-care institutions and is "packed with targeted policies that help struggling Americans who have already waited entirely too long."
"At long last, we have the bipartisan breakthrough the country has needed," McConnell said on the Senate floor Sunday.
House Speaker Nancy Pelosi and Senate Minority Leader Chuck Schumer called the plan a "package that delivers urgently needed funds to save the lives and livelihoods of the American people as the virus accelerates."
"We have now reached agreement on a bill that will crush the virus and put money in the pockets of working families who are struggling," Pelosi said in a letter. "This emergency relief bill is an important initial step."
Lawmakers are pushing to pass the relief and funding bill on Monday.
According to Pelosi and Schumer, the stimulus package includes direct payments of $600 to most adults and $600 per child.
While the legislative text of the agreement is yet to be released, here are some of the key provisions of the COVID-19 relief bill: