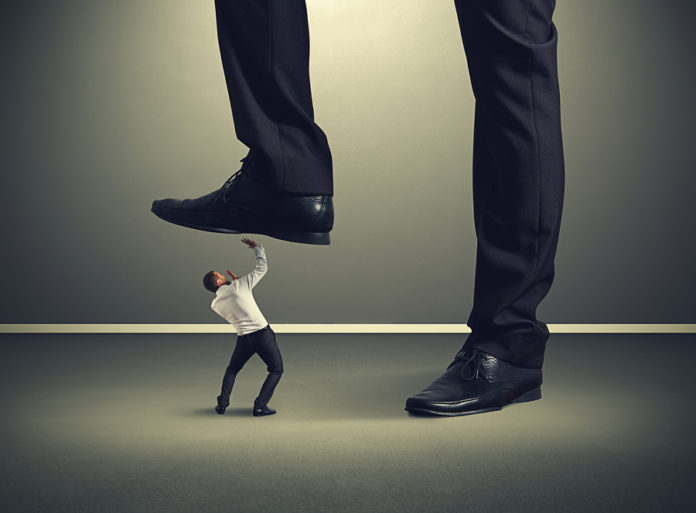 Connecticut Law Firm Broder & Orland, LLC (along with its founding partner Carole Topol Orland, Esq.) is facing serious allegations in a lawsuit filed by the firm's former employee, Kathleen Russell. Ms. Russell, former assistant of Ms. Orland, alleges that she was fired so that the firm would not have to pay her the proper benefits under the firm's ERISA retirement plan and that she was not properly compensated for all the hours that she worked.
Fact Summary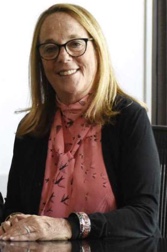 Kathleen Russell was initially hired on January 3, 2013 as a temporary receptionist. Eventually, she became Orland's assistant. During her employment with Broder & Orland, Russell alleged that she worked no less than 48 hours per week, but also had periods where she worked in excess of 50 hours per week as Carole Topol Orland's assistant. She also alleged that she worked through her lunch period and was expected to respond to emails from Orland even during her scheduled time off. Ms. Russell's complaint stated she made an annual salary of $55,000.00. Russell alleges through her attorney, Anthony R. Minchella of Minchella & Associates, LLC, that she was not properly compensated for her work in excess of 40 hours each week, that her employer knew she worked through lunch, and that the firm did not keep proper records of the hours she worked and the pay she was entitled to receive.
Ms. Russell also alleged that she was terminated on November 4, 2016 around 1:00 PM because "the firm had grown and their needs changed." Ms. Russell was over the age of 55 when she worked for Broder & Orland and was required to be part of a defined benefit plan. This plan was implemented one year after Ms. Russell was hired. The firm acted as the fiduciary and had control of the operation and administration of the plan. Ms. Russell alleged in her complaint that she was fired in order to stop her from being properly vested and so that the senior partners could increase their contributions into the plan without paying her the same benefits. It is alleged that Broder & Orland, LLC violated their position as fiduciary of the plan by not acting in Ms. Russell's best interest as a participant.
In other words the lawsuit alleges that Russell was fired by Orland so the partners could make more money and not pay their employees a lawful wage!
Ms. Russell has asked the court for back pay, front pay, reinstatement, compensatory damages, punitive damages, liquidated damages, attorneys' fees, an accounting of the ERISA benefit plan (including individual and matching contributions), costs, and any other legal and equitable relief the court would grant.  Generally awards for punitive damages are not covered by law firms insurance policies, meaning that the Carol Topol Orland and her firm may have to pay for damages out of their own pockets. Russell also requested a trial by jury.
Did Broder & Orland Violate Federal and State Employment Laws?  Maybe.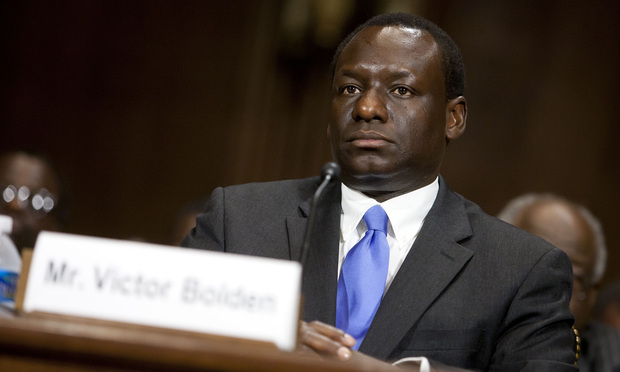 Ultimately, it will be up to the jury to decide whether Broder & Orland violated federal and Connecticut state employment laws. Yet, it's important to explain the basics of federal and state employment law because they apply to anyone who is employed.
In our view this lawsuit doesn't look good for the firm, even if the case settles or the allegations are found to not have merit.
Ms. Russell alleges that Broder & Orland, LLC along with Carole Topol Orland, Esq., violated the Fair Labor Standards Act (FLSA) by not paying her for the more than 40 hours each week that she routinely worked. Under the FLSA, employees may be considered exempt from overtime pay or non-exempt. Yet, employers can't just pick and choose who will be considered exempt and who won't. It's also not just decided by who is paid an annual salary. Salaried workers, such as Ms. Russell, can be considered non-exempt.
If it were only based on salary, Kathleen Russell may have been considered exempt. Yet, under FLSA we also have to look at the type of work that the employee performs. Going back to her complaint, Ms. Russell alleged some key items:
She routinely worked more than 40 hours per week.
She was not allowed to order items for the firm's kitchen or for office supplies.
She was reprimanded for once spending $100.00 to store files that were scheduled for shredding.
She was expected to respond to emails even during her scheduled time off.
Even without any sort of legal training, it's plain to see that based on the second and third points Ms. Russell needed to get the firm's permission to do just about anything. The FLSA does state that some administrative and professional employees can be classified as exempt, but they must have the authority to act with discretion in significant matters. In the complaint and according to FLSA standards, Ms. Russell clearly was not allowed to act with discretion in significant matters. Under the FLSA, when an employee does not have authority to act with a certain amount of discretion, they are considered non-exempt (even if they are salaried) and they are entitled to overtime pay.
With regards to the first point, Ms. Russell stated in her complaint that her scheduled hours were 8:30 am to 5:30 pm during the week days. She also stated that she was often there early and stayed late because "Broder and Carole Topol Orland, Esq. expected her to answer [the phone]" even if it rang at or after 5:30 pm. Ms. Russell further alleged that she was expected to respond in a timely manner to emails she received during her scheduled time off and was required to do so using her personal computer or tablet.
Connecticut state law, also cited in the lawsuit, has its own "duties test" to help determine whether an employee is exempt or non-exempt. Although there are administrative and professional exceptions, Ms. Russell would have needed to supervise other people and be able to exercise independent judgment in her duties in order to be considered exempt under state law.