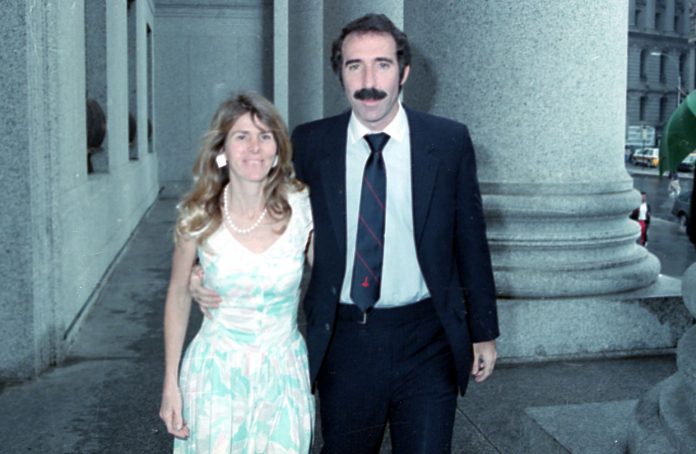 Paul Bilzerian, the father of Instagram influencer and Ignite International Ltd. founder Dan Bilzerian, is reportedly managing the company behind the scenes according to anonymous sources within the ailing cannabis firm.
Bilzerian's shadowy role within the company raises questions of legality since convicted felons are legally prohibited from participating in publicly traded companies – Ignite International is traded on the Canadian Stock Exchange under the ticker "BILZF."
Reports allege that Bilzerian has taken a less shadowy role within the company sending thousands of emails between himself and other top executives at Ignite.
Paul Bilzerian is a fraudster
In 1989, Bilzerian was convicted of fraud, conspiracy, and making false statements to the Securities and Exchange Commission (SEC). He was sentenced to four years in prison where he only served 13 months and was required to pay a $1.5 million fine.
Since his conviction, Bilzerian has fought a prolonged legal battle with the SEC over profits made during his tenure as a corporate raider. Bilzerian has managed to retain his wealth, estimated to be around $62 million in 1989.