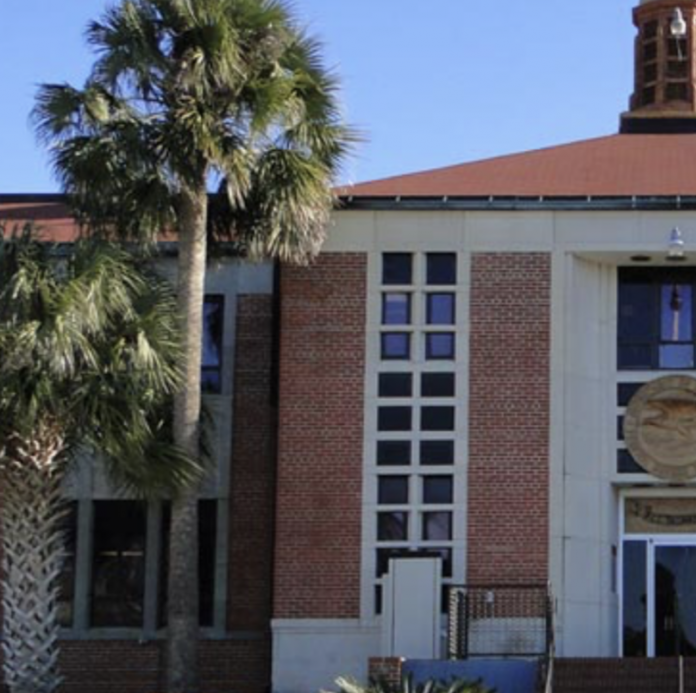 The average person doesn't tend to think about human trafficking. Though this must change so long as human trafficking exists in society.
Many people without personal involvement in human trafficking have the luxury of remaining disconnected from this issue; sadly, victims of human trafficking don't have this luxury.
Recent years have seen more attention directed toward this form of modern-day slavery. Raising awareness often happens in various communities, via particular advocacy groups, and even on popular crime shows like Law and Order: Special Victims Unit and Chicago PD.
However, much more work remains. A new case of human trafficking comes out of Tallahassee, Florida with the offender sentenced to life in federal prison.
A punishment that fits the crime
Before going to trial, 39-year-old Tyron Columbia Watson received two charges of sex trafficking a minor; the minor in question turned out to be younger than 14 years old.
After a federal jury trial lasting for three days, Watson was found guilty on Wednesday, April 27, 2022. Therefore, he must join the sex offender registry, along with spending the rest of his years in federal prison.