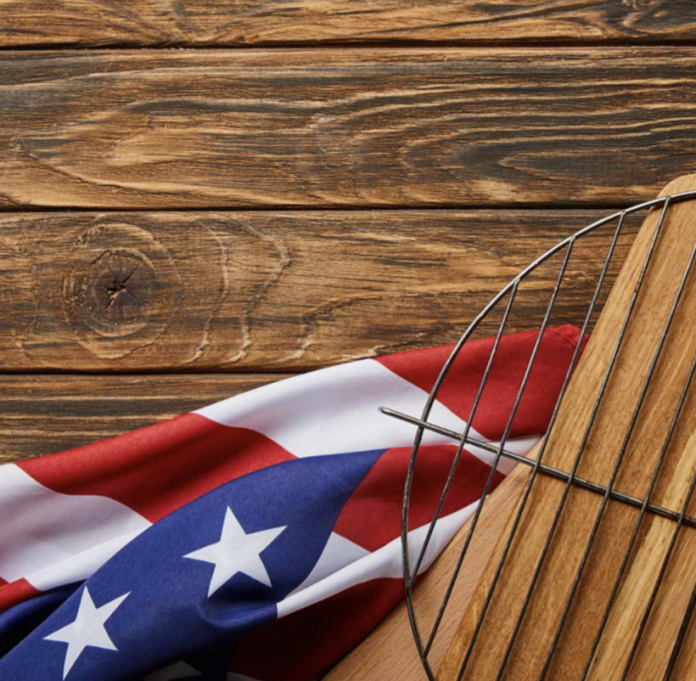 These days, just about everything is more expensive. People have been cutting back on driving, holding off on retirement plans, and otherwise making adjustments in light of the current economy.
As people labor to cut back on their expenses, they just continue rising. Mortgages, credit card bills, car payments, etc., have increased, due to the Federal Reserve continuously elevating interest rates.
With inflation growing, people are altogether struggling to avoid the complete destruction of their finances and economic security.
Now, as the 4th of July remains around the corner, it's come out that prices for cookouts have increased by almost 20%.
What to know about 2022 Independence Day cookouts
The price hike in cookouts ultimately boils down to overall food expenses that just keep climbing.
For instance, lemonade, ground beef, pork chops, and other foods consumed for the Fourth of July are more pricey than they've been in years past. In 2022, Americans are going to end up spending 17% more than they did just last year.