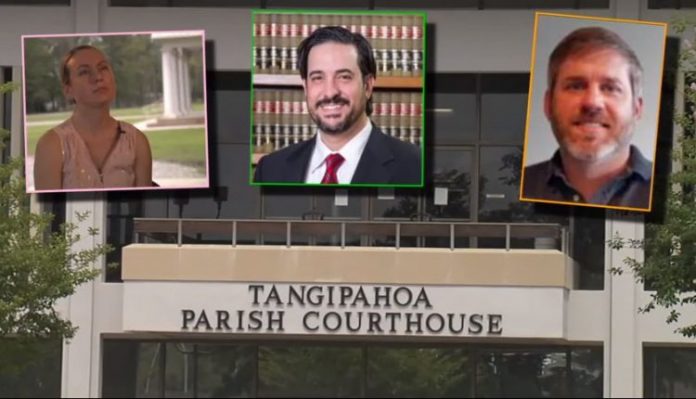 The story is that a Louisiana woman lost custody of her daughter. And was ordered to pay child support to her alleged rapist went viral earlier this month. 
Due to the public outcry, Judge Jeffrey Cashe has now temporarily reversed his decision. And he ordered the child to be temporarily placed with a neutral 3rd party. And Abelseth says her daughter is "safe and happy."
Crysta Abelseth claims John Barnes raped her when she was sixteen years old. He had offered to give her a ride home in 2005. But instead took Abelseth to his house. And raped the intoxicated girl on his living room couch.
Barnes was 30 years old at the time. DNA taken when Abelseth's daughter was 5, confirms paternity.
The woman did not report the rape until later.  But in Louisiana, you can't consent to have sex at the age of 16. It is statutory rape.
The alleged rapist was never investigated
In 2011, when her daughter was 5, Barnes found out about the child. He had no contact with her up to that time. And Abelseth told the court that her child was the result of a rape. Nevertheless, the alleged rapist received 50% shared custody.