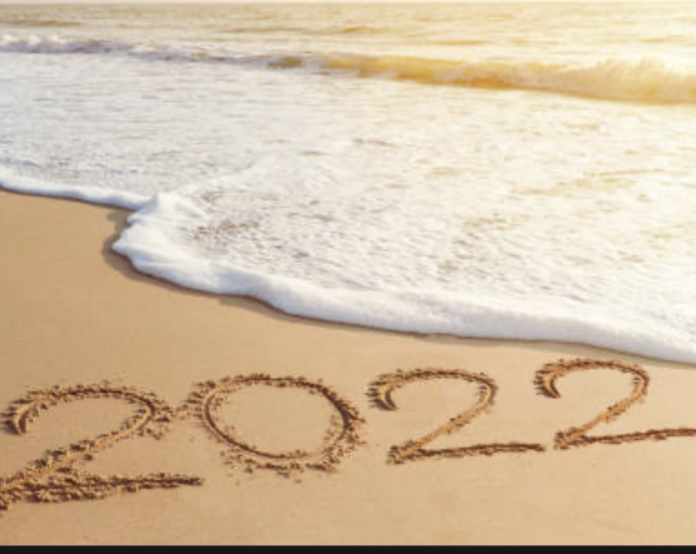 For over a year, the economy has been getting progressively more threatening.
The greatest threats are inflation, growing interest rates, elevated gas costs, and wages that are nowhere in the realm of keeping up with these things.
The Biden administration has a lot of rhetoric on inflation. They claim the blame lies with Putin, Republicans, and other sources. Nevertheless, economic problems stem from Joe Biden's spending policies. His energy costs certainly haven't helped matter either.
As this disaster drags out, growing numbers of Americans are worried about what their futures hold.
A brand new poll by CBS News-YouGov provides insight into just how deep-seated these concerns are amongst the general public.
Everything to know about the latest poll
Over a period of months, public apprehension concerning the economy has spiked. Today, 75% of Americans believe the US economy stands in "worse" or "fairly bad" condition.
Meanwhile, a staggering 73% of the public has apprehension about their ability to put money into savings. Another 62% of Americans confirmed the costs of gas have inflicted negative, personal impacts upon them.
Gas prices are another issue the White House continues working to get the public beyond. The Biden administration has proposed a gas tax moratorium; yet, public reactions to this remain shaky at best.
Democrats and Republicans have each pointed out problems with this, saying it won't truly provide relief to Americans in need of it. The moratorium likewise carries the potential to withdraw funds from infrastructure projects that need it.
Currently, 46% of Americans don't back Biden's latest solution to high gas costs.
Little help from the Federal Reserve
As the economy deals with inflation and other issues, the Federal Reserve continues to grow interest rates. The Fed argues this will cause inflation to ultimately lower; however, this is not panning out.
Inflation actually just increased to 8.6%. Meanwhile, as the central bank argues that its interest rate hikes will make inflation fall, Americans remain financially strapped.
When interest rates go up, this means everyday people spend more on cars, mortgages, credit card payments, etc.
Finally, economists contend what the Federal Reserve is doing could create a recession within about 16 months times.