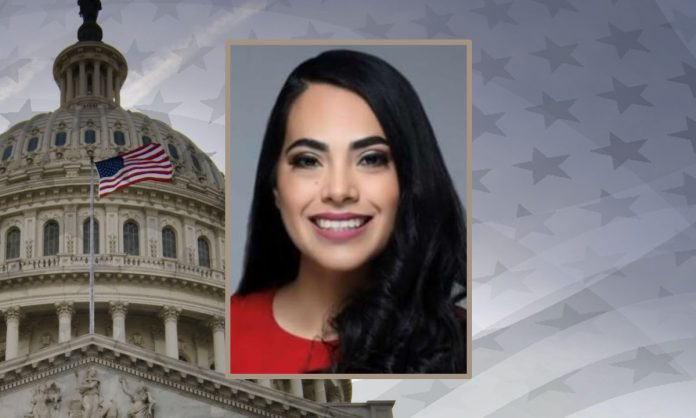 Billionaire Elon Musk officially jumped ship from the Democrats and confirmed his switch to Republicans on June 15th. 
 "I voted for Mayra Flores," he posted on Twitter, referring to the Republican candidate who flipped a Democratic House district in South Texas.
 "First time I ever voted Republican. Massive red wave in 2022," Musk added.
I voted for Mayra Flores – first time I ever voted Republican.

Massive red wave in 2022.

— Elon Musk (@elonmusk) June 15, 2022
The SpaceX and Tesla CEO is relocating major portions of both his mega companies to Texas. And SpaceX has developed a major spaceport facility and community, Starbase, TX in Cameron County.
Musk also resides at Starbase in a little house when he's not globetrotting. And it is here that he maintains his home address. This makes the billionaire a constituent of the newly elected Flores.
And Flores has thanked Musk for his vote and for his investment in her community. 
Mayra Flores defeats all odds
Flores defeated Democrat Dan Sanchez by eight points in a special election in her run for the open congressional seat.  
Flores is the first-ever Mexican-born woman in Congress.  
The 34th district is 85% Hispanic and traditionally Catholic.  And both candidates were pro-life.
Flores won in what has historically been the bluest region of South Texas. She is the first Republican to represent the Rio Grande valley in about 150 years.
The congressional district includes the Rio Grande Valley border sector with Mexico. This is one of the busiest sections of the border.  And last month there were an average of 1,500 illegal border crossings a day.
The new congresswoman is married to a Border Patrol Agent. And locals claim that activity at the border has reached crisis-level. And the crisis has developed under the Biden administration.
Democrats are dismissing the Flores victory. The 34th District has new redrawn lines, going into effect in the November midterms. And the district is getting even bluer. Flores will face a well-funded incumbent, Democrat Representative Vicente Gonzalez, in the race.
"Look, I think the Republicans spent millions of dollars to win a seat that's going away. We're going to win this seat when it matters," Democratic Congressional Campaign Committee Chair Rep. Sean Patrick Maloney emphasizes.
But Mayra Flores is unflappable in her determination. "For over 100 years, we have been taken for granted," she promised after her historic win. "I will show you what real representation looks like. I will represent all people."