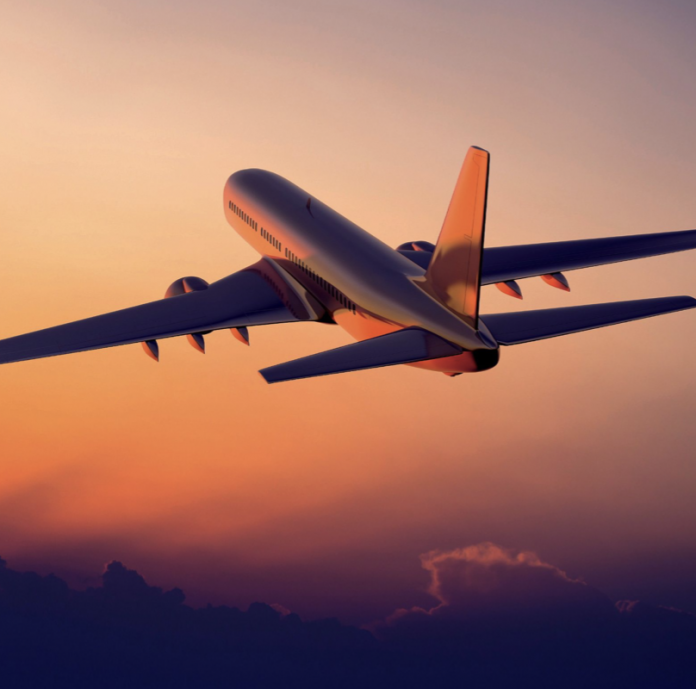 Air travel problems that impede flights' abilities to proceed as planned have been a major hardship as of late. This is especially an issue for people during high travel times, notably holidays and other periods.
Recently, airlines faced a warning from Transportation Secretary Pete Buttigieg. He made it clear these companies can incur various government retributions if these irregularities with flights continue to persist.
Likewise, Buttigieg explained the federal government reserves the right to strong-arm airlines into hiring more staff to increase their bandwidth.
Meanwhile, airlines have now cited the Federal Aviation Administration (FAA) as the root cause of air travel complications.
The latest from US airlines
Multiple airlines assert the FAA struggles with understaffing issues, therefore causing a laundry list of problems with flights on the East Coast.
With the 4th of July holiday coming up, Airlines for America is seeking to learn the FAA's procedures moving ahead. Apparently, this information is necessary in order for airlines to put together their own plans.
At this time, Airlines for America also insists that it's doing everything possible to ensure customers have positive, easy-going experiences amid air travel. Yet, unfortunately, multiple airlines have ended up reducing the number of flights they offer.
This remains due to reported shortages in pilots to fly planes and other critical staffers.
Not so fast?
The FAA isn't so quick to take the blame for air travel issues happening in America. After the remarks from Airlines for America, the FAA promptly pushed back.
According to the body, airlines stand as the culprits for air travel impediments, notably since they collected COVID relief funds to the tune of $54 billion.
Furthermore, the FAA asserted it's put together different route plans, along with controllers in places that deal with heavy traffic levels.
The bottom line
As Airlines for America and the FAA duke it out, travelers remain on the losing end of what's happening.
During Father's Day weekend, thousands of flights did not reach their intended destinations on time or at all. Some flights suffered serious delays; whereas others failed to ever leave the ground.
Travelers reported being stuck in airports for over 24 hours, along with missing events they planned to attend, owing to air travel impediments.