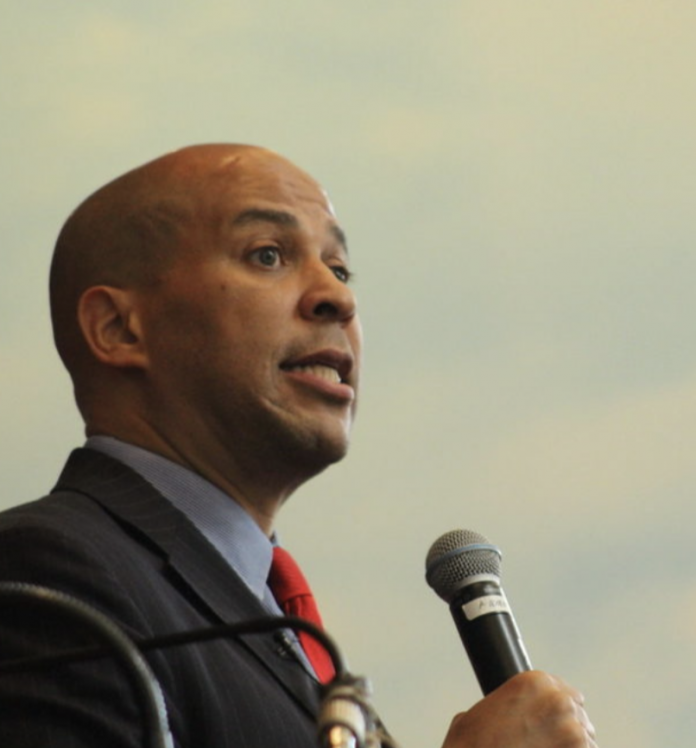 As time passes, the stakes in the 2020 presidential election only get higher. This is remarkably true for Democrat candidates who are in fierce competition with one another and eager to win their party's nomination.
There are many factors which contribute to the success, or lack thereof, of a presidential campaign. Some of those factors include connecting with Americans, knowing how to run a campaign, and gathering the funds to remain in the race.
The latter is an area which 2020 Democrat Cory Booker is having unique issues with. Yesterday morning, Booker released a series of fascinating tweets about the state of his presidential campaign; in a nutshell, the campaign is low on funds and won't last without raising "$1.7 million by September 30."
Everything You Need to Know about Cory Booker's Struggling Campaign
Booker explained the dismal state of his presidential campaign in a series of tweets. First, he started by confirming his campaign manager's claims that Booker 2020 will be no more unless they recieve $1.7 million dollars before the end of the third quarter. Booker captioned this tweet by stating that he can't walk alone and values vulnerability.