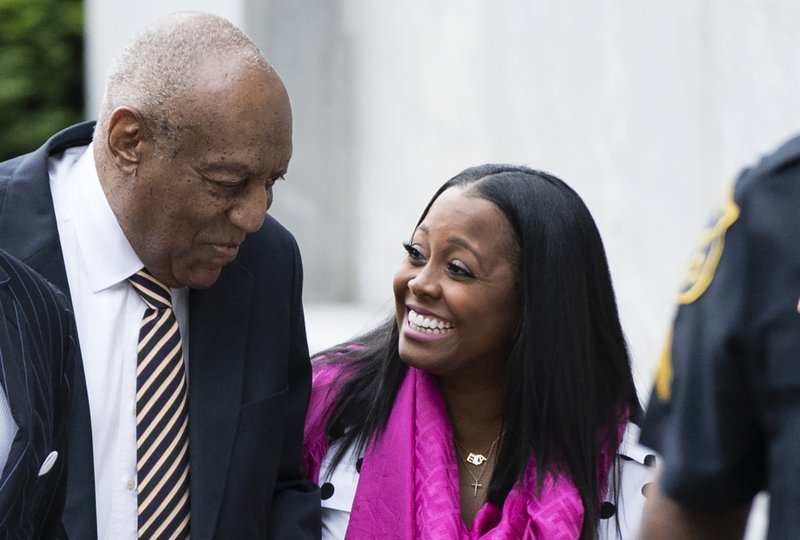 Cases like this will make or break a career.
Bill Cosby went on trial today on charges he drugged and sexually assaulted a woman more than a decade ago, with prosecutors immediately introducing evidence the 79-year-old TV star once known as America's Dad had done it before to someone else.
The prosecution's opening witness was not the person Cosby is charged with abusing, but another woman, who broke down in tears as she testified that the comedian violated her in the mid-1990s at a hotel bungalow in Los Angeles.
Cosby is on trial on charges he assaulted Andrea Constand, a former employee of Temple University's basketball program, at his suburban Philadelphia mansion in 2004. His good-guy reputation already in ruins, he could get 10 years in prison if convicted.
In her opening statement, prosecutor Kristen Feden noted that the "Cosby Show" star previously admitted under oath that he gave Constand pills and touched her genitals as she lay on his couch.
"She couldn't say no," Feden said. "She can't move, she can't talk. Completely paralyzed. Frozen. Lifeless."