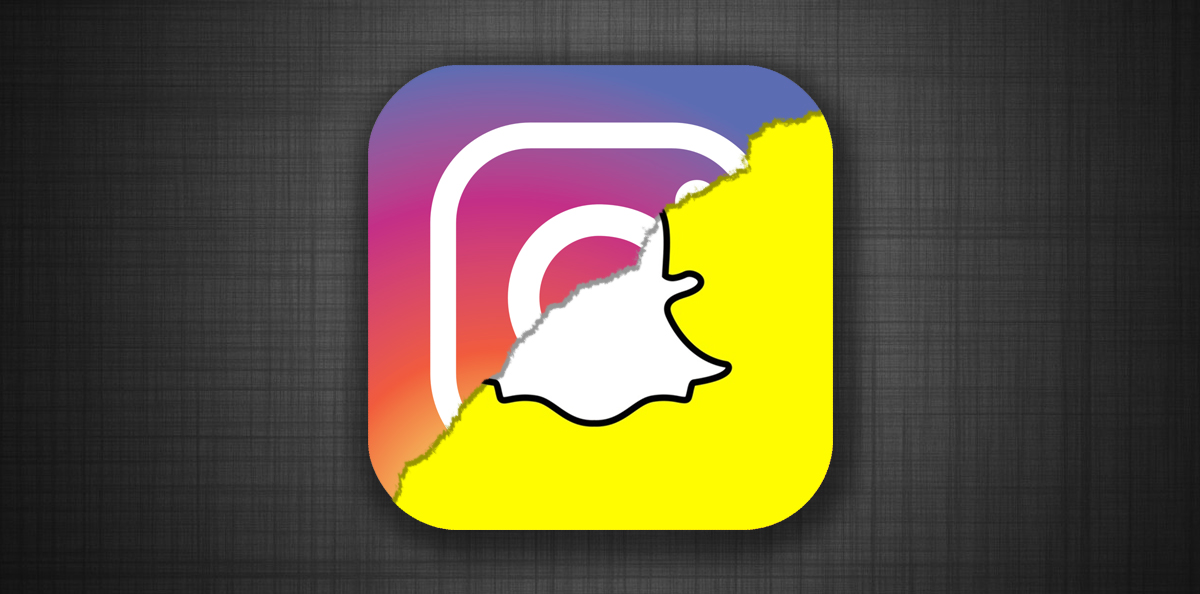 The Social Media Landscape
Despite the competitive nature of the social media landscape, a few select companies have carved out a comfortable position in the marketplace. LinkedIn, Pinterest, Google+, Skype, Digg, Tumblr and WhatsApp are the first one that come to mind. I have not forgotten the 'ever popular' Twitter, Instagram, YouTube, and of course the proverbial king of social media, Facebook.
Regardless of these success stories, there were many that failed to find a permanent place in this fickle landscape. They disappeared into oblivion never to be seen or heard of again; Hi5, Myspace, Tagged and Friendster might ring a bell—or maybe not, which perfectly proves my point.
Introducing Snapchat
Then we have the new kid on the block, Snapchat. It was actually launched in 2011 under the name Picaboo but didn't really take off. The app was later rebranded as Snapchat and gradually began to gain traction. Fortune.com reminds us that in early 2011 the app had only 1000 daily users which grew to 100,000 by early 2012.
The creators introduced unique features such as disappearing text messages, live videos, my stories, smart filters, geo filters, stickers and Bitmoji. By 2015 Snapchat became one of the most popular social media platforms in the world.
It is not surprising that these days there are over 150 million active users on Snapchat, with a value of 20 billion dollars. And they seem to be planning for the future as well, recently launching a new product, 'Spectacles by Snap' with the company even rebranding itself as Snap Inc.  But the real question is, can it retain its place in the market when other popular apps such as Instagram are also incorporating features that were once only unique to Snapchat?
Hello Instagram
Instagram's foray into the social media landscape was much easier than Snapchat's. Only two months after its launch in 2010, the mobile app had over 1 million users. It was poised for success from the very beginning. Instagram allowed users to share their lives with people around the world by uploading photos, and videos with the option to edit with basic filters before posting.
One very unique feature introduced by Instagram was #hashtags, which makes it easy for users to find similar content by placing the number sign (#) before a particular word or phrase. This concept became so popular that the word 'hashtag' was even added to the Oxford English Dictionary in 2014.
Instagram continued to increase its user engagement by adding features such as direct messaging, photo tagging, and additional photo editing filters. By 2012, the app had surpassed the 30 million user mark and social media giant Facebook clearly took note, buying out the company that same year for 1 billion dollars.
Since then they've continued to improve upon the app by incorporating, embedded posts, business profile options, sponsored photos and videos, and even the ability to share posts across other platforms such as WhatsApp, Tumblr, Twitter, Facebook etc.
Instagram vs Snapchat 
These days Instagram has many of the features that were unique to Snapchat. The app has incorporated live videos, selfie filters, stickers, hands-free option, and a slideshow sharing option.  Since instagram launched its copycat 'stories' feature in August of this year, Snapchat's original 'stories' feature has already taken a tumble. It sank 85 percent as reported by TechCrunch; this year Snapchat had its lowest percentage growth quarter since its data was publicly available in 2014.
The company has noted that a negative factor affecting engagement and user retention growth is the issue of their competitors mimicking their products. In addition, the launch of several updates and products led to technical issues. This affected the performance of the app and likely contributed to the decline in active daily users.
At the moment, Instagram has 700 million monthly users, doubling its user base in the past 2 years. Instagram stories alone reached 200 million daily users in April— which is more than Snap Inc.'s 161 million total daily users. Instagram also has 1 million advertisers which has grown from half a million in the past few months.
With this information it's quite easy to determine that in the next two years, Instagram will continue to dominate the market. Of course Snap Inc. may have some surprises up their sleeves, but if both social media platforms remain on their current trajectory it's obvious that Instagram will take the win on this one. But hey, miracles do happen, meet me back here in two years and we'll discuss!