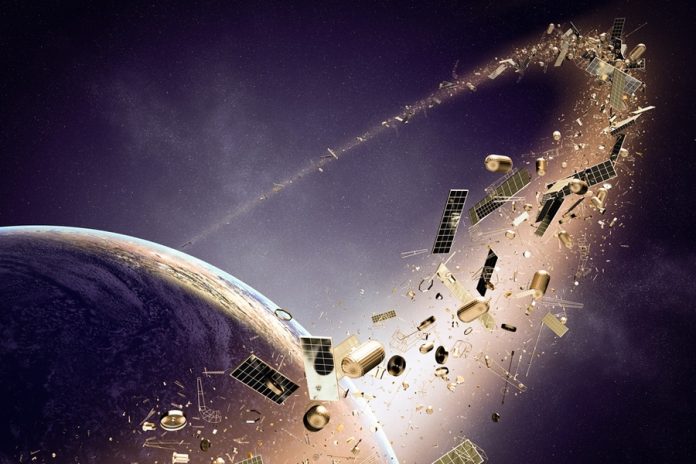 It's not SpaceX that is going to be crashing into the Moon on March 4th. 
In late January, it was widely reported that the upper stage of a SpaceX Falcon 9 booster rocket was going to collide with the moon. Now astronomers say it is almost certain it is a Chinese booster rocket from the Chang'e 5-T1 mission.  
That's not SpaceX
Astronomer Bill Gray, developer of Project Pluto, a software program for tracking near-Earth-objects, comets, asteroids, and other space junk made the initial inaccurate identification.  
The portion of the rocket "had made a close lunar flyby on January 5," Bill Gray said. Supposedly the Falcon rocket was out-of-control for seven years. And it was headed straight into the moon.
He estimated that the object was 4 tons and would collide with the Moon on March 4, 2022.
  Jon Giorgini, a scientist working at NASA's Jet Propulsion Laboratory (JPL), was the first to alert astronomer Bill Gray to the case of mistaken identity.
 JPL doesn't track every scrap of space junk. But they do track all NASA missions, all satellites and active spacecraft.