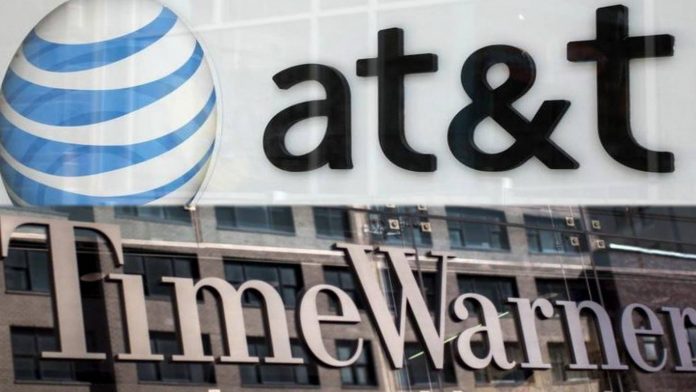 Shares of the Twenty First Century Fox Corporation rose 8% on Wednesday. This shows approval for AT&T's purchase of the controlling share in the Time Warner Company. This comes after increased speculation that Comcast is going to buy the assets of the majority of media companies. Their next target seems to be the Fox conglomerate.
Comcast and AT&T
A proposal from Comcast is expected later in the day. Industry experts expect this proposal to prevail over the $52 billion deal that Walt Disney offered for Fox.
On Tuesday, a federal judge approved the purchase of $85 billion that AT&T made for Time Warner. This cleared the path for more deals similar to this one in the media industry.
Shares of other media and telecom companies, such as Discovery, CBS, and Sprint were all up around 4% in premarket trading.
Enormous Debt
Simon Flannery is an analyst at Morgan Stanley. He said the things that the ruling companies do are relevant for other potential deals.
However, the stock of AT&T was down by almost 4%. At least one analyst is concerned about the company's debt that it would take on as a part of the deal.
Moffett Nathanson's Craig Moffett stated that the Time Warner deal will at least initially be a positive income statement for AT&T. However, he thinks that it is going to be a negative drain on the company's balance sheet.
Media Business Trends
Consumers are increasingly choosing to pay for streaming media instead of watching live, ad-driven TV. To compete in the changing market, larger companies are having to change how they do business. That includes buying up complementary businesses and combining with their competition.
It also means capitalizing on major properties. When Disney bought Marvel and Star Wars, they were able to create successful movies and television programs. Consumers demanded the new offerings and were happy to pay for them. But without the resources of Disney behind the projects, they might never happened.
What will the deal between AT&T and Time Warner bring us? What fruit will a deal between Comcast and Fox produce?
Questions from the American People:
Will fewer big companies mean more streamlined media? What will the deal between AT&T and Time Warner bring us? What fruit will a deal between Comcast and Fox produce?
How will these deals affect pricing for television and internet service? How will it affect streaming choices and pricing?