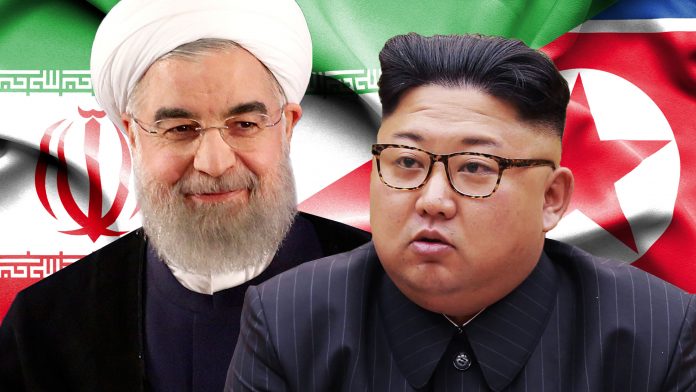 Donald Trump, President of the United States, made a great declaration with the leader of North Korea, Kim Jong Un at the summit in Singapore. But the success that the two leaders made comes with outright derision and skepticism from critics. They want to see the connection between Trump's collaboration with Kim and his nuclear accord withdrawal with Iran.
Just the Beginning
Officials from the White House are constantly pointing out that the summit in Singapore is only the beginning of the leaders' meetings. The Trump administration said that the meeting went well, but that a final deal will take time. They argue that the criticism of Tuesday's meeting doesn't include any specifics on verification and denuclearization.
Senator Bob Corker is the chairman of the Senate Foreign Relations Committee He said that he is very glad that Trump and Kim have met. However, he thinks that it's difficult to determine what will happen next. He added that Mike Pompeo, Secretary of State, should explain all the details that Trump's team has in mind. Pompeo is the leader of the negotiations with North Korea.
Senator Bob Menendez was also against the Iran deal. He happily announced the suspension of the United States' and South Korea's military exercises.
Cuba and Iran Aren't Threats
Senator Tom Cotton said that countries like Cuba and Iran don't even have nuclear weapons yet. He added that these countries are not able to threaten the U.S. with a nuclear war. However, he added that if these countries develop nuclear weapons that they can use, he would compare Trump to previous Presidents who were able to negotiate with Soviet dictators.
Victor Cha is a former National Security Council director for Asia. He worked in George Bush's administration. Now, he is a Georgetown University professor. He stated that the meeting of the two leaders left a lot of things to be desired. However, he added that the meeting did reduce the chance of a conflict.
Questions from the American People:
Are we to surmise that Trump's goal is to keep countries from gaining nuclear weapons? And that he will only negotiate with them once they do develop the weapons?
What terms will the final agreement with North Korea include?