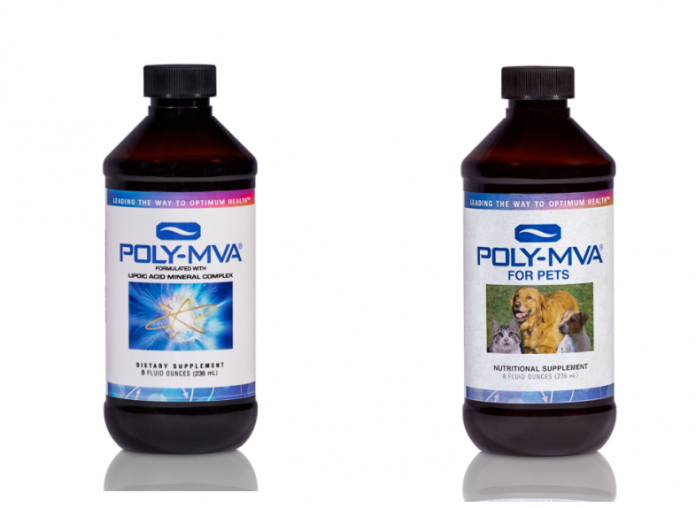 A federal court ordered AMARC Enterprises and its owner, Albert Lee Sanchez Jr. to stop distributing and selling unapproved, misbranded, and adulterated Poly-MVA products.
The court also ordered the AMARC Enterprises and Sanchez to stop violating the Federal Food, Drug, and Cosmetic Act (FDCA).
In December 2020, the U.S. Department of Justice (DOJ) filed a lawsuit against AMARC Enterprises and Sanchez. The DOJ filed the complaint at the request of the U.S. Food and Drug Administration (FDA).
In the complaint, the Justice Department alleged that the defendants distributed and sold Poly-MVA and Poly-MVA for pets that they falsely claimed to cure or prevent diseases including cancer. The defendants also claimed that consumers must administer the products intravenously.
In reality, the defendants' Poly-MVA products are not effective and safe for the intended uses listed on the product's labeling, according to experts.
AMARC Enterprises' Poly-MVA products lack scientific support
Additionally, the Justice Department alleged that the defendants made claims about their products that are not supproted by adequate, well-controlled, and published medical studies.