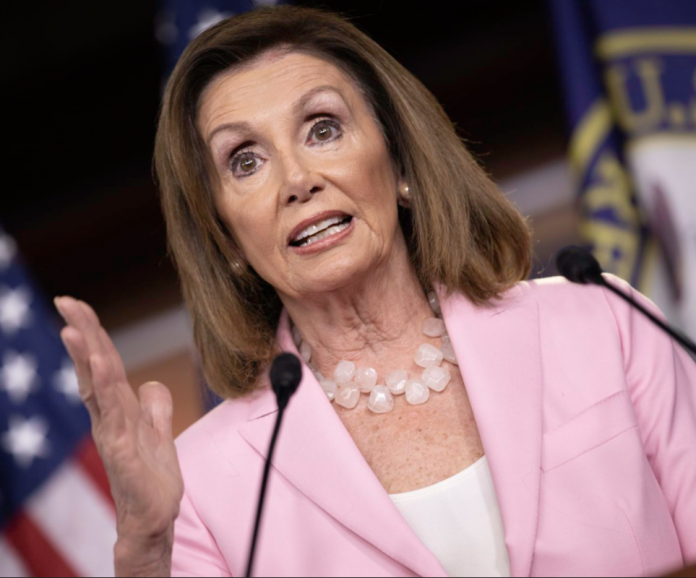 The 2022 midterm congressional elections are getting closer and closer. As time passes, both Republicans and Democrats are working to ensure that the outcome of next year's midterms swings in their party's direction.
Republicans have a lot in their favor when it comes to the midterms. For starters, Democrats have historically low majorities. Republicans only need to flip a few more seats in the House of Representatives and at least one Senate seat in order to win control of both chambers.
Other factors entail retirement, redistricting, and more. Since Biden's time in office, Americans have also gotten a clear look at the public safety crisis, inflation problems, and Southern border challenges that accompany leftist leadership.
In spite of all this, House Speaker Nancy Pelosi believes that Democrats will still control the House of Representatives following next year's midterms.
Pelosi's latest remarks on the 2022 congressional races
Yesterday, the House Speaker discussed next year's midterms during a press conference. Right now, multiple projections and polls indicate that Republicans are highly likely to win back the House of Representatives; in fact, leaders for the Democratic Congressional Campaign Committee (DCCC) have admitted behind closed doors that the GOP could very well take back the House.