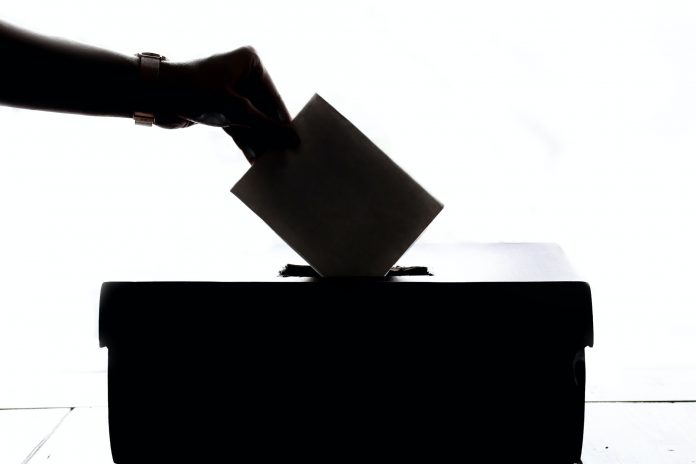 What was originally planned to be an election night has quickly turned into an election week as the Trump campaign has requested a recount in Wisconsin and may also wish to have one in other battleground states.
As of today, Michigan and Wisconsin have been called for Joe Biden with the possibility of Arizona and Nevada also swinging in favor of the Democrat's. Trump's campaign has already filed lawsuits in a handful of swing states over allegations that observers were barred from observing ballots. Also, these lawsuits request that states stop counting ballots for fear that they have been submitted past the close of polls.
Arguably, Trump's best bet to win the election is to request recounts in states where the outcome is incredibly close. For Wisconsin, as long as Trump finishes within one percentage point of Joe Biden he may request a recount. If it turns out to be close than a percentage point, say a quarter of a percent or less, Trump will be able to have ballots recounted for free when it normally costs millions of dollars.