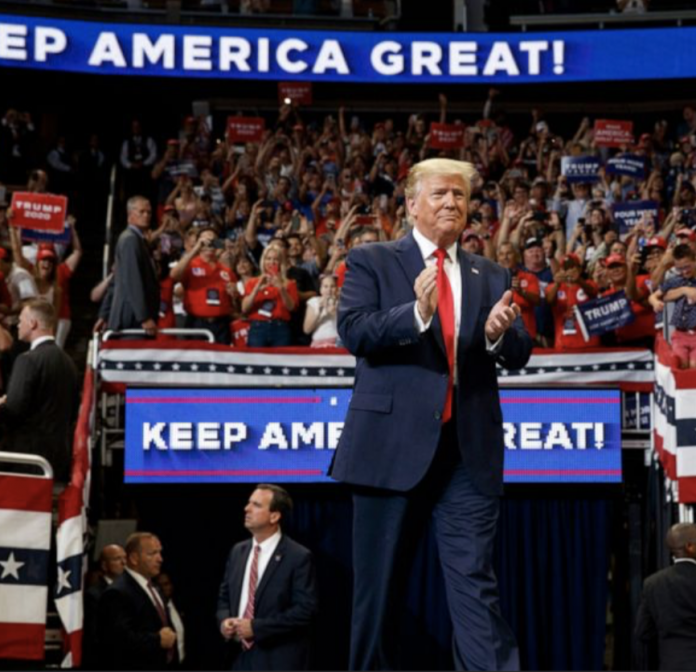 There are several elements that are causing delays in learning the outcome of the 2020 presidential election: voter fraud, delays in counting votes, pending litigation, and election officials' refusals to call states that President Trump has clearly won.
For days now, Americans have learned that vote counts remain ongoing. The story claims that due to a record number of mail-in ballots and large voter turnout, it could take days or even weeks to finish counting votes.
We need YOUR HELP to STOP the Left-wing MOB from undermining our Election.

Contribute to the Official Election Defense Fund NOW ⬇️https://t.co/jPIQuydzL8

— Team Trump (Text VOTE to 88022) (@TeamTrump) November 5, 2020
As the votes are counted, though, there's a serious problem that's not being talked about nearly enough. That problem is election officials' and the media's refusals and intentional delays in calling states that Trump obviously won.
Unfair coverage and premature calls in the 2020 election
North Carolina, Pennsylvania, and Georgia are, as of now, are major battleground states that will determine this election's outcome. These states also have a few similarities; more than 80% of the vote has arrived in all of the aforementioned areas and furthermore, Trump is in the lead.