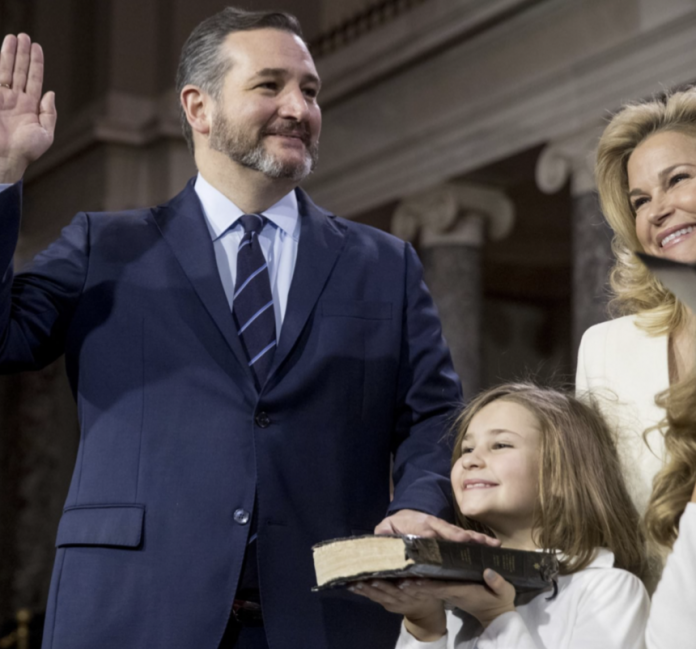 On Thursday night, qualifying Democrat candidates convened in Houston, Texas in order to debate with one another. The candidates discussed immigration, healthcare, gun control, and took various shots at the president. What Democrats didn't discuss last week are the state of jobs in America or additional economic gains which maintain under the Trump presidency.
This is something which GOP Sen. Ted Cruz pointed out during an interview with ABC News. Throughout the interview, the Texas senator shared his perceptions of Democrats and why he believes President Trump has "broken" their collective party.
Cruz on Trump, Democrat Party, and More
Keeping in line with many conservatives' viewpoints, Cruz stated that the Democrat Party's hatred for President Trump is what defines them. This is something which many Trump supporters have coined as Trump Derangement Syndrome. Throughout Thursday night's debate, Democrats discussed the need to beat President Trump; for quite some time now, the left-wing has also pushed for and vowed to impeach the president.