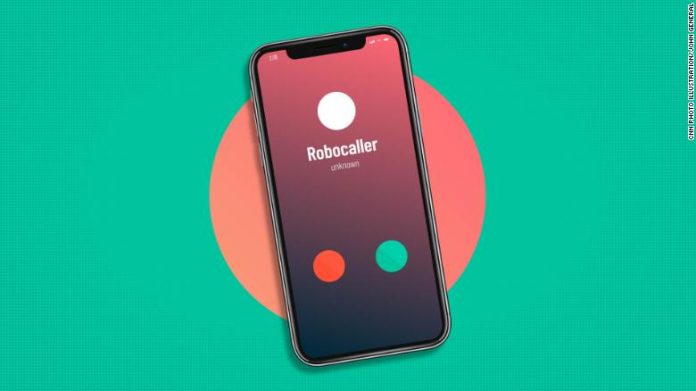 If you live in California and feel as though you receive more than your fair share of robocalls, you are probably correct. These nuisance calls range from spoofed calls and IRS scams, to consulate scams, grandparent scams, and health insurance scams.
Whether you live in the Golden State or just wish you did, it turns out that California ranks high as more than a favorite destination for surfers. According to a 2019 robocall study by Social Catfish, which analyzed complaints to the Federal Trade Commission and the Federal Communications Commission, California is the most popular state for robocalls. In the year 2018 alone, California had a staggering 747,829 in robocall complaints.
Top 5 States That Receive the Most Robocalls
California is not alone in receiving daily nuisance calls. While 747K may seem like a large number of complaints from Californians, it represents only a small fraction of the total robocalls made and received. It also doesn't mean that you are safe if you live in other states.
Sadly, wherever you answer your phone in the United States, you are likely to be plagued by unwanted calls. While California take a large piece of the robocalling pie, they are followed (in robocall complaints to the FTC) by Florida (427,404), Texas (402,316), New York (348,615), and Illinois (252,935).
What Do These Robocalls Want From You?
Unfortunately, most of these robocalls are geared toward scams.
Scam calls make up 43.31% of robocalls, followed by alerts and reminders at 23.49%. If you've ever been late on a credit card payment, you likely received a payment reminder which is a reported 19.89% of robocalls. Next on the list is telemarketing robocalls, at 13.31%. As this percentage breakdown illustrates, scams calls happen more often than the next two on the list combined!
How to Stop Robocalls
If you want robocalls to stop for good, the first thing you should do is add your number to the National Do Not Call Registry. Though laws are changing and the FCC is on board with a new technologically advanced system called SHAKEN/STIR, these changes will not be immediately implemented. 
In the meantime, app platforms have seen a 495% increase in call-blocking apps, over a 2 year period (through 2018). This year (2019), that amount will increase even more. Some popular call blocking apps include RoboKller, Nomorobo, and Truecaller. These apps help to identify and block known robocallers from their continually widening scammer databases. While these apps are helpful, spoofed calls might still get through and lead to you having to manually screen certain calls.