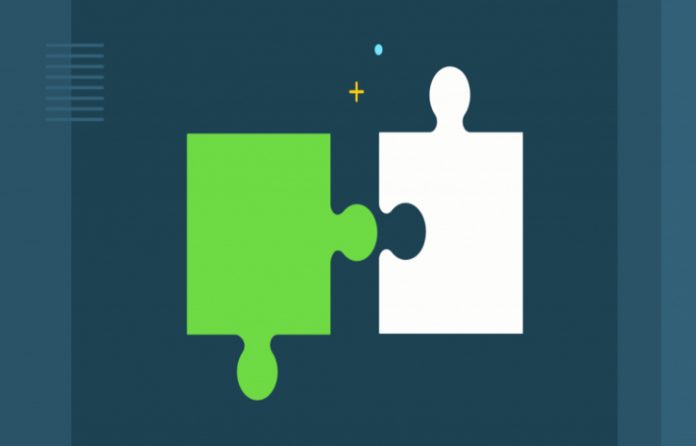 Upwork, the largest freelancing website, and Workforce Logiq, a workforce management company that specializes in helping organizations win talent around the world, have announced an exclusive partnership.
As the largest freelancing platform, Upwork provides a dynamic marketplace that positions businesses and freelancers together for streamlined interactions; freelancers are free to pitch their services on various job postings relevant to their skillsets, and organizations are free to reach out to freelancers who they feel is the best fit for specific projects.
Workforce Logiq offers a variety of solutions that include their Managed Services Program (MSP), Vendor Management System (VMS), and Statement of Work (SOW) that provides their clients with a combination of data-driven and human intelligence to help achieve greater financial, management, and performance control over their talent supply chains and global workforce.
With the announcement of the new partnership, Workforce Logiq clients now have a direct pipeline to the largest pool of freelancing talent on the internet. As a tradeoff, Upwork's broad community of freelancers will have access to more than $3 billion in hiring spend, providing plentiful hiring opportunities.
What does this mean moving forward for both companies? 
Studies show that freelancers make up approximately 35% of the United States workforce. Organizations have found that hiring specialized talent is often more cost-effective than paying the fees associated with bringing on a full-time employee (onboarding fees, benefits, etc.).