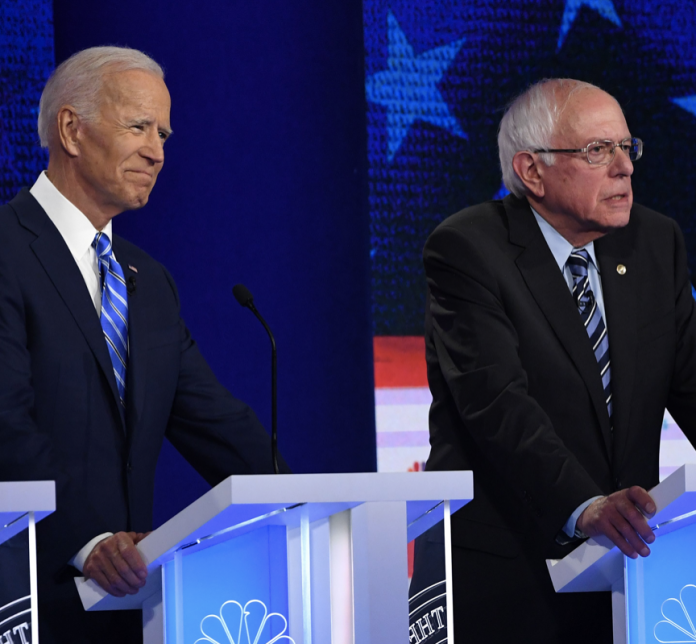 2020 Democrats each maintain that healthcare in America is in need of reform. However, candidates on the left-wing harbor some different ideas on the proper reform. Contenders like Elizabeth Warren and Bernie Sanders are in favor of Medicare-for-All. Joe Biden, on the other hand, supports the restoration of Obamacare.
During the third Democrat debate, candidates sparred with one another regarding the appopriate healthcare measures. The back-and-forth continued after the debate also, with Biden and Sanders taking shots at one another on their individual campaign trails.
The Fight over Medicare-for-All vs. Obamacare 2.0
The candidates' arguments for and against both Medicare-for-All and Obamacare 2.0 are very transparent. Biden maintains that Medicare-for-All is too expensive and unrealistic in its promises. Sanders, by contrast, believes that Obamacare 2.0 will fail to cover all Americans. The self-proclaimed Democratic-socialist is also very critical of what he views as insurance companies profiting off the sickness of individuals.