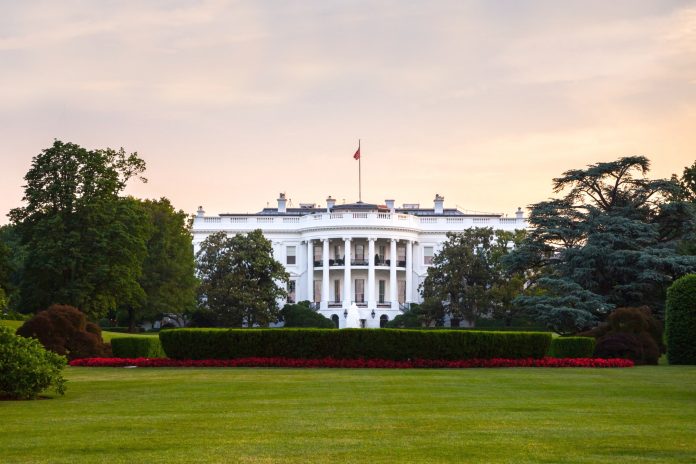 The Biden administration is facing severe damage following inflation data, which is likely to show the U.S. cost of living soared in March, bolstering recession fears.
"We expect March [Consumer Pricer Index] headline inflation to be extraordinarily elevated due to [Russian President Vladimir] Putin's price hike," White House press secretary Jen Psaki told reporters on Monday. "We expect a large difference between the core and the headline inflation, reflecting the global disruptions in energy and food markets [caused by Russia's invasion of Ukraine]."
Services purchased by specific groups of households increased 8.3% year on year in March following February's 7% rise, according to data source FXStreet. The above-8% figure would be the first in at least four decades.
It is uncertain whether investors will trust the White House's view and stay calm in an above-8% CPI print.  A big miss on expectations could restore risk-on sentiment in markets.
"We may be on the cusp of a new inflationary era," Agustín Carstens, general manager of the Bank for International Settlements, said in a speech earlier this month. "The forces behind high inflation could persist for some time. New pressures are emerging, not least from labor markets, as workers look to make up for inflation-induced reductions in real income."
"It seems clear that policy rates need to rise to levels that are more appropriate for the higher inflation environment. "Most likely, this will require real interest rates to rise above neutral levels for a time in order to moderate demand," Carstens added.