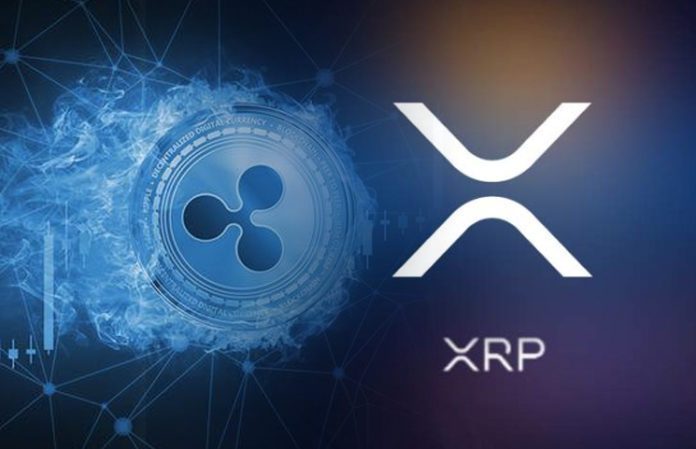 Ripple CEO Brad Garlinghouse said Monday that the U.S. Securities and Exchange Commission (SEC) will be filing a lawsuit against the cryptocurrency firm.
The firm's co-founders Chris Larsen and Garlinghouse expected to be named as defendants along with Ripple.
Garlinghouse blasted the timing and legality of the SEC's decision. He vowed that Ripple will aggressively fight the case. "It's not just Grinch-worthy, it's shocking," said the embattled CEO. 
Garlinghouse went on to issue a warning that, "This is an attack on the entire crypto industry and American innovation. By giving the stamp of approval only to Bitcoin and Ether (whose networks are at the mercy of the Chinese Communist Party), the SEC has picked the winners – disregarding an entire industry outside of these two tokens. Ignoring advice from national security experts and the U.S. government, Jay Clayton is handing over the future of our global financial systems – underpinned by blockchain and crypto technologies – to an authoritarian regime."