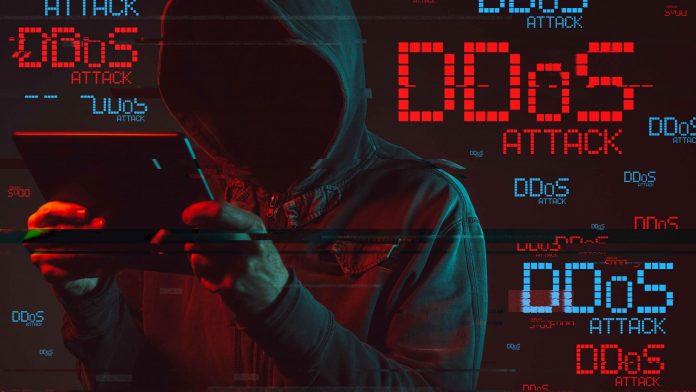 Israel's Nation Cyber Directorate (NCD) is the agency that provides cyber defense for the country. The NCD confirmed that the country's government websites went down during a Distributed Denial-of-Service (DDoS) cyber-attack. It has been confirmed that this is the largest DDoS cyber-attack to ever hit the country.
There are conflicting reports of a state-of-emergency being declared. But these reports cannot be verified. 
A source with Israel's defense forces said the cyber-attack was the largest ever carried out against Israel, according to Haaretz.
Nation-state suspected 
The NCD reported the sheer volume and size of the attack indicates that the threat actor is a nation-state. A typical cybercriminal gang could not have created such a large-scale disruption. And would not have the resources to pull it off.
The Threat Post reports that Iran is suspected of the attack.
"The recent DDoS attacks against Israel have been attributed to actors aligned with Iran, highlighting the significant ongoing tensions between the two countries," said Chris Morgan, a senior cyber-threat intelligence analyst with Digital Shadows.