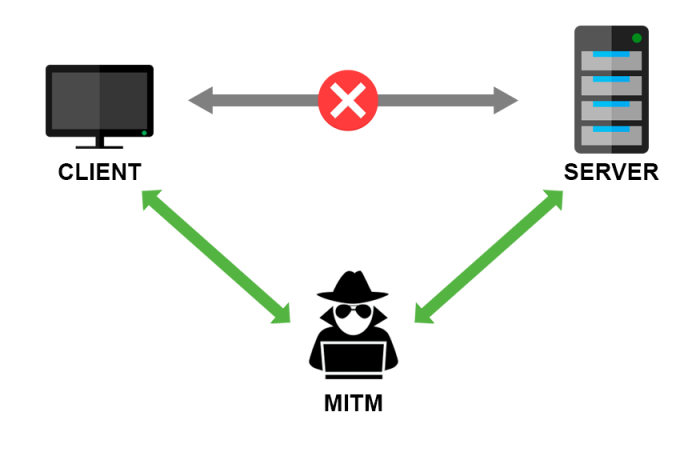 Before the internet, during World War II from Bletchley Park in England, code breakers were able to crack the secret coded radio communications of the Nazi's. The majority of Allied code-breakers were women. They were actually launching a Man-in-the-Middle attack.
An October 2020 FBI advisory warns that the techno-pandemic has seen ever-increasing cybercrimes, especially on Public Wi-Fi. 
What is a Man-in-the-Middle Attack?
Usually, it's not the "good guys," but the criminals who inject themselves into other people's secrets and private information. These types of privacy and security breaches are called Man-in-the-Middle (MITM) attacks.
The FBI has noticed an increasing number of teleworkers using hotels or other public Wi-Fi networks. Hotels in major U.S. cities are advertising daytime room availability for any guest that seeks a distraction-free work environment. That's why workers are heading to local hotels to work.
Hotel Wi-Fi systems are especially vulnerable to Man-in-the-Middle cybercrime.