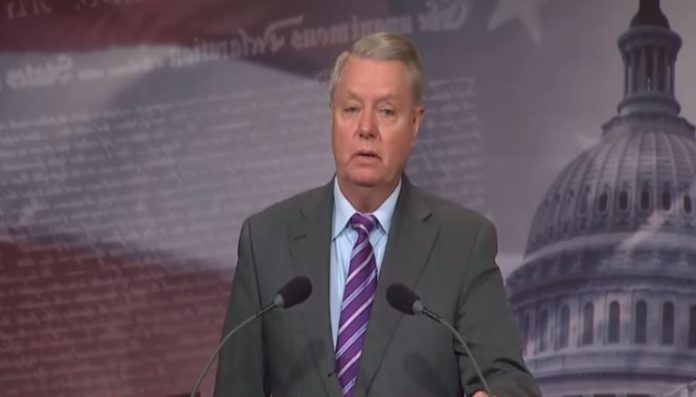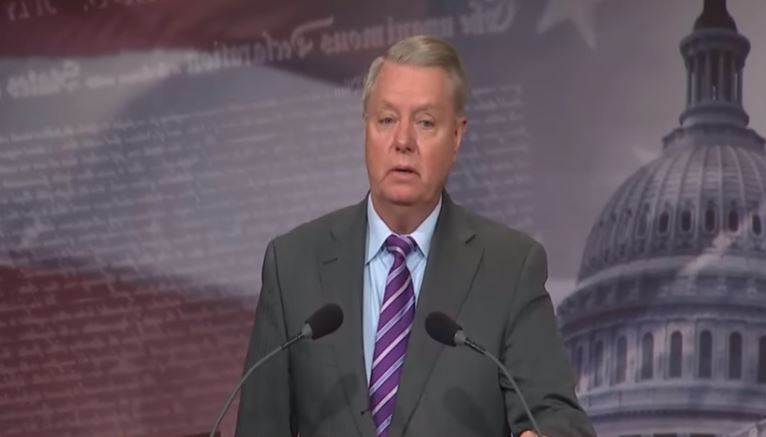 Republican Lindsey Graham of South Carolina has secured a fourth term in the U.S. Senate, beating out Democratic challenger Jaime Harrison in a hotly contested race.
The Associated Press called the race for Graham, the incumbent, before 10 p.m. Tuesday after ballot tallies showing him leading with 55 percent of the vote compared to Harrison's 43 percent.
Senator Graham has been a vigorous defender of President Donald Trump. While he faced a surprisingly strong challenge from Harrison, a former lobbyist and state Democratic Party chairman, Graham's win would boost the Republican party's chances of seizing the Senate majority.
The Democrat challenger broke records in the race, allowing him to dominate airwaves and mount a significant ground effort. Some polling in the campaign's closing weeks showed a head-to-head race.
Senator Graham, however, gained massive support across South Carolina, where all statewide offices are held by Republicans and support for President Trump continues to be sturdy.
Senator Graham's largest vote margins are in Anderson, Kershaw and Greenwood Counties, according to the New York Times.
Senator Graham, who helmed the Senate Judiciary Committee, occupied a national television platform for days during the confirmation hearings for Supreme Court Justice Amy Coney Barrett, bolstering his campaign.
Senator Graham also reportedly benefited from a close relationship with President Trump, who easily carried the state on Tuesday.
As the coronavirus pandemic rages on, more than one million South Carolinians voted ahead of Election Day.
State elections officials last week estimated that 1.3 million people may have voted in South Carolina before Tuesday.
—————————————-