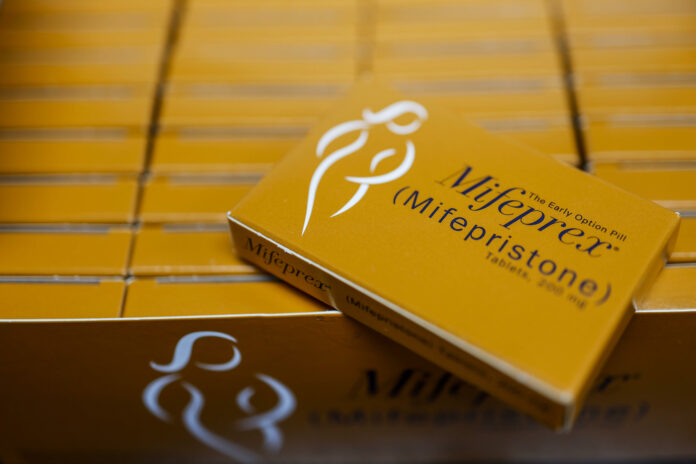 In a move akin to a heavyweight title fight, the manufacturer of the renowned abortion pill, mifepristone, Danco Laboratories, has thrown down the gauntlet. On Friday, they beckoned the U.S. Supreme Court to dissect a Fifth Circuit verdict, a decision that holds the potential to curtail access to this contentious drug.
A National Struggle for Abortion Access
It was not long ago that the U.S. Supreme Court sent shockwaves across the nation by overruling Roe v. Wade. Like ripples on water, this latest plea from Danco Laboratories, the company behind the prominent name-brand Mifeprex, symbolizes the ongoing tussles in the realm of abortion access.
The Fifth Circuit had recently stamped its approval on a Texas federal judge's move to reimpose barriers to the medication. This August verdict not only gave the nod to the restrictions but also erased the April directive of a lower court judge that essentially put a brake on mifepristone sales. For context, mifepristone, which earned its stripes from the U.S. Food and Drug Administration (FDA) in 2000, is frequently combined with misoprostol for abortion and miscarriage treatments.
Danco Laboratories Abortion Pill : The Crux of the Matter
In a bold statement to the high court, Danco Laboratories highlighted that on two distinct occasions, in 2016 and 2021, the FDA fine-tuned the drug's usage conditions. The FDA anchored these decisions on clinical evidence and their expert assessment, confident in the drug's continued safety and effectiveness.