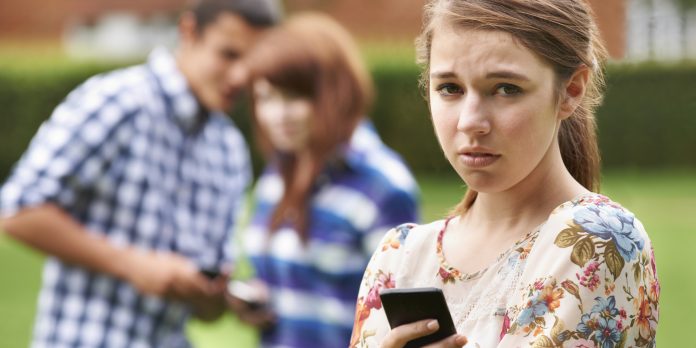 Many parents are growing more and more concerned about what apps their children are using and what sites they're visiting. They're also waking up to the ways in which their children hide their online activities.
The Dangers
Children and teenagers are increasingly using their phones to bully others and explore their sexuality. Seen as a form of amusement, users will stalk a classmate anonymously or openly, harassing them on social media. Others send lewd pictures of themselves to websites to see what others will say about them.
Part of the danger in both social media and picture sharing is that children and teens are often exposing themselves to adult predators without knowing it.
Parental Controls versus Child Privacy
Parents can monitor their children's smartphone use with apps or by scrolling through their child's phone. Some parents have no qualms about taking their children's phones and scrolling through text messages, contact lists, or social media posts. They'll open picture galleries and watch recorded videos.