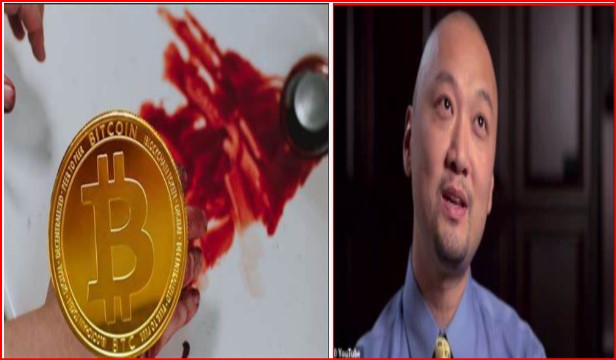 A Georgia doctor has admitted to orchestrating a murder-for-hire plot through the dark web, aiming to carry out a "cold-hearted murderous plan" to kill his girlfriend.
 Dr. James Wan, aged 54, made a series of moves on the dark web, from procuring a hitman to ensuring that the crime would be made to look like an "accident." 
Wan paid $16,000 in Bitcoin to secure the services of a hitman. The Department of Justice (DOJ) allege that after a transfer of an $8,000 down payment was lost, 
FBI agents alerted to the serious threat to Wan's girlfriend, intervened. They provided her with protection. And she was not harmed.
Wan was placed under arrest this week.
Joran van der Sloot Confesses: Admits to Killing Natalee Holloway on an Aruba Beach – USA Herald
NASA's Groundbreaking "First Woman" Interactive Graphic Novel Series Inspires a New Generation – USA Herald
Delphi Murders: In Wake of Leaked Crime Scene Photos Defense Team – USA Herald
Dark Web Conspiracy
Following his arrest, Wan did not deny his involvement in the murder-for-hire plot.