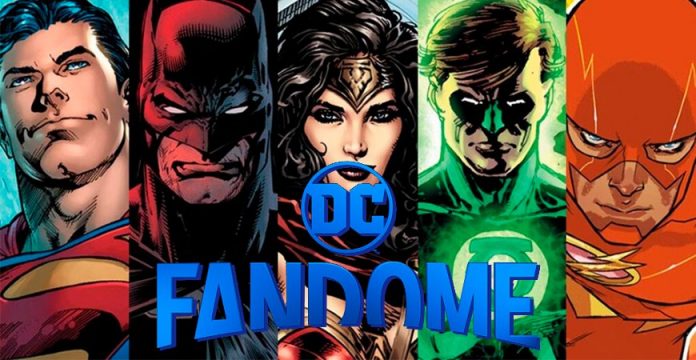 Grab your Batman cape and Wonder Woman lasso because DC FanDome is a virtual event you don't want to miss. The live stream will cater to comic book lovers, gamers, and superhero enthusiasts. And it will be starting October 16th at 10 am PT.
DC FanDome is a free, virtual fan event available worldwide. It will feature a live webcast and lots of activities. For a 24 hr period, DC promises to showcase their biggest movies, TV shows, games, and comic books. Fans get an up-close and personal view of the people behind the characters they love. DC is touting exclusive reveals, a look behind the scenes, fan celebrations, and breaking news.
The main event video will go live on October 16th, at 10 am pacific standard time. And it should last around 4 hours. It can be seen on the FanDome website, on YouTube, Facebook, Twitter, or via Twitch. 
Stars and creators of all the DC properties  (feature films, TV series, games, and comics) will be there.