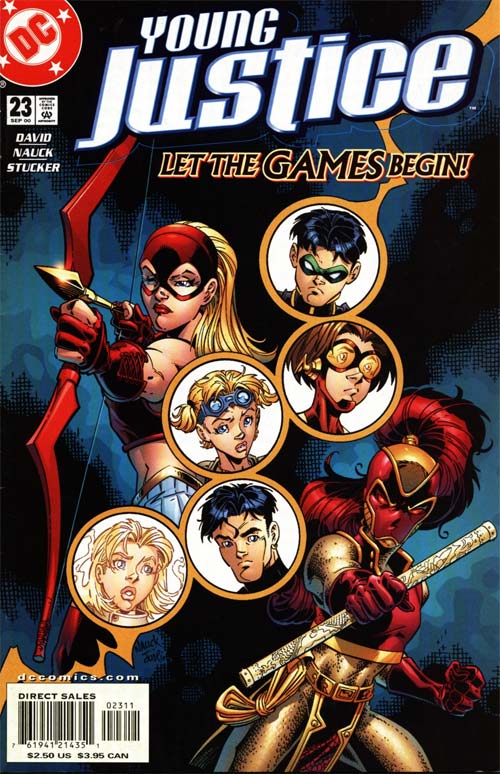 The DC Book Club is part of the DC Universe Infinite which was launched on January 21st for US readers only. It replaced the original web-based store DC Digital Comics Shop which closed on January 14th.
DC Comics announced a free book club for the discerning comics fan. Despite the closing, the Comics Shop was a popular reader that worked via the web browser. This "upscale" move will unify and re-brand the DC online community.
The new Comics Book Club requires you to download the DC Digital app for Android or iOS. If you made past purchases you will still have access through the Comixology apps. Comixology powered the now-defunct DC Digital Comics Shop.
DC Universe Infinite is the gateway to a new online subscription service. The developers promise lots of digital comics, including classics and the latest and greatest offerings will be available 24/7. The platform is also home to thousands of television shows, movies, and comics.
The Book Club features Monthly Comics
Each month special comics will be available for free through DC Universe Infinite in the DC Book Club. And there will be some free content besides the comics. Backgrounds, wallpapers, and print-out bookmarks and posters will also be available.