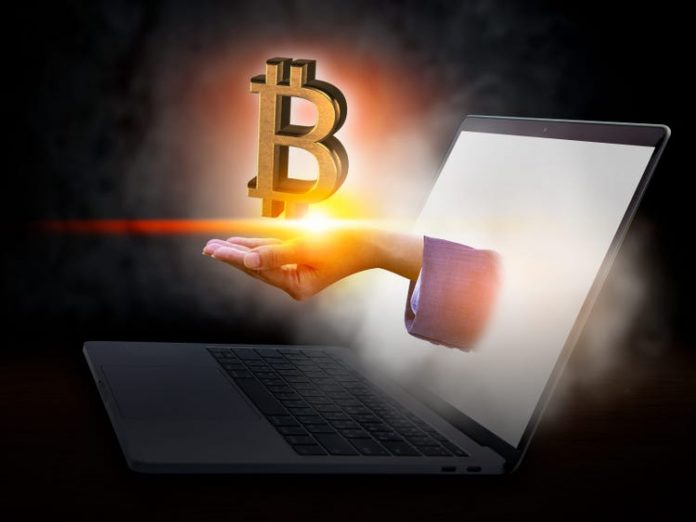 In March, according to Coindesk, bitcoin reached an all-time high of  $61,556.59. And last week the value of 1 Bitcoin (BTC)  averaged about $ 57, 881.70 in U.S. dollars. BTC owners who face the dilemma of lost keys have gotten increasingly desperate. And this results in digital-locksmith companies looking for the lost keys.
Their clients are hoping to find millions of dollars that still can't be accessed because owners have forgotten the passwords to the crypto vaults where the bitcoin is stored. 
Following the announcement of a major investment by Tesla, bitcoin got another boost. And the recent adoption by companies like PayPal, Microstrategy MSTR +3.6%, Visa, Square SQ +1.1%, and Mastercard indicate that Bitcoin is going mainstream and the value will continue its steady rise.
Some investors are struggling because they made purchases made early-on.  Now, they must seek out assistance to unlock their crypto-vaults. The vault owners need access to their lost or "hodled" BTC because they no longer have the passwords.