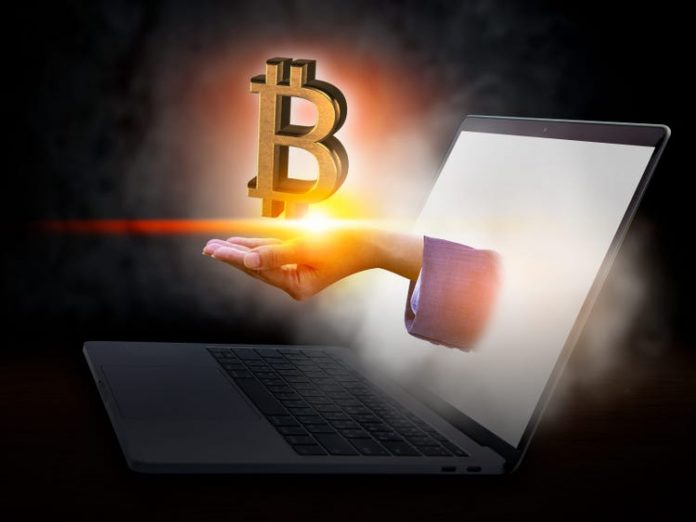 In March, according to Coindesk, bitcoin reached an all-time high of  $61,556.59. And last week the value of 1 Bitcoin (BTC)  averaged about $ 57, 881.70 in U.S. dollars. BTC owners who face the dilemma of lost keys have gotten increasingly desperate. And this results in digital-locksmith companies looking for the lost keys.
Their clients are hoping to find millions of dollars that still can't be accessed because owners have forgotten the passwords to the crypto vaults where the bitcoin is stored. 
Following the announcement of a major investment by Tesla, bitcoin got another boost. And the recent adoption by companies like PayPal, Microstrategy MSTR +3.6%, Visa, Square SQ +1.1%, and Mastercard indicate that Bitcoin is going mainstream and the value will continue its steady rise.
Some investors are struggling because they made purchases made early-on.  Now, they must seek out assistance to unlock their crypto-vaults. The vault owners need access to their lost or "hodled" BTC because they no longer have the passwords.
 According to data metrics reported on Glassnode at the end of 2020, the amount of lost Bitcoin now stands at 7,252,161.786 BTC. That's the equivalent of $209 billion worth of cryptocurrency at today's price. 
📉 #Bitcoin $BTC Hodled or Lost Coins just reached a 8-month low of 7,252,161.786 BTC

Previous 8-month low of 7,252,221.072 BTC was observed on 30 December 2020

View metric:https://t.co/dJK8rxBVD3 pic.twitter.com/jLEb45pvEE

— glassnode alerts (@glassnodealerts) December 31, 2020
An entire industry of wallet recovery specialists has sprung up to meet the needs of the would-be millionaires. In fact, some of these digital locksmiths have lost a crypto password themselves. And they are turning the experience into one of the world's newest professions. Specialists are unlocking digital wallets worth millions of dollars using psychology, software, and other tech tools.
There's plenty of virtual lockers that are still slammed shut. And it has been confirmed by Coinbase that at least 100 people are still unable to access their saved Bitcoins. With millions on the line, the digital-locksmith industry continues its race against time and lost passwords.
The Digital Locksmith Industry In-action
Niels Zondervan, the founder of Wallet Recovery NL, says that they try to narrow the range of password possibilities. "When creating a password, humans almost always use clues from their environment," he explains. "That can be a TV show character or a postcode."
Robert Rhodin, CEO KeychainX, agrees. "We try to ask as many questions as possible to create a mental image of that person's world," he explains. Rhodin has blogged about success using an "NVIDIA boosted laptop. (An NVIDIA is a GPU that lets you crack passwords thousands or even millions times faster than using CPU during specific circumstances, like Bitcoin wallets)."
Most digital locksmiths start by getting a list of "seed words" to begin the sometimes tedious process of unlocking their client's crypto treasure chests.
The Brute Brothers view their work as "international rescues" where they unlock crypto-vaults.
On their website they claim "We are well known Israeli Bitcoin activists since 2013, developing open-source projects and helping community members restore their funds for many years now. We would never jeopardize the trust we built for years within our community."
The Brute Brothers charge 15% of whatever fortune they salvage for a client. It sounds like a lot, but without a password to access the locked wallets, the BTC is worthless. 
The Brothers company insists they are not hackers. They only work with the primary account holder. And always make certain they don't breach existing security protocols.
They come from the cybersecurity and DevOps fields. Brute Brothers work with computers not connected to the web or "cold computers".
Without an internet connection, a system doesn't set limits on the number of attempts to access a crypto-wallet. Sometimes using 12-14 "seed words" in order to create a key that can restore the missing password.