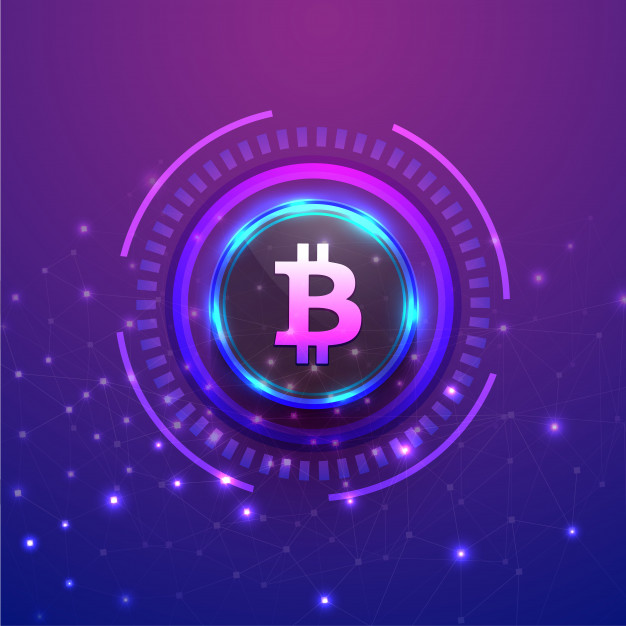 Around 20% of the world's Bitcoin is sitting in digital wallets that can't be accessed by their owners, according to a Chainalysis report. This means that at its current value approximately $140 billion is locked-up due to lost digital keys, in this case, the lost Bitcoin passwords.
Volatile Bitcoin Marketplace
Bitcoin is the most popular cryptocurrency. It has skyrocketed in value over the last 5-year period. Despite the coronavirus techno-pandemic, 2020 set records. A lot of  Bitcoin holders became extremely rich almost overnight.
The price of Bitcoin dropped earlier this week but it still remains up more than 50 percent in the last 30 days when it broke the $20,000 ceiling.
In fact, its price surged as much as $40,000 on Thursday. The price changes show that the cryptocurrency is volatile, a risky investment. But many investors are optimistic that its price will keep going up.  They also expect a downturn along the way, which they consider an opportunity to buy more.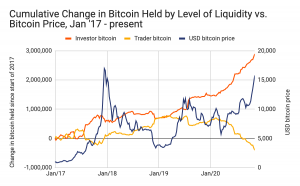 Chainalysis is a cryptocurrency firm that provides data, and research services to government agencies, financial institutions, and cybersecurity companies throughout the world. 
Wallet Recovery Services is a firm that helps find lost digital keys. They report that they are contacted about 70 times every day by people who are trying to recover the Bitcoin in their digital wallets. This is triple the number of calls that they received in December 2020.
Bitcoin not currently regulated
Bitcoin is a virtual currency that was created by a mysterious coder known as Satoshi Nakamoto, in 2008. The concept was that anyone could open a digital wallet that serves as a bank account for Bitcoin. 
There is no company or platform that stores the accounts or has access to their passwords. And the wallet allows the cryptocurrency to be stored securely with no banking or government regulation.
The Bitcoin network is controlled by computers, not banks.  They are regulated by software that contains an algorithm set to follow specific cryptocurrency rules. Within the digital framework, the Bitcoin owner can create an address, with a private key known only by the wallet's owner. 
In the Bitcoin network, wallets don't open without the correct password and they are not stored in any system. And to open the account, the owner can remain anonymous. If a password is lost, access to the account is gone. 
Have a story you want USA Herald to cover? Submit a tip here and if we think it's newsworthy, we'll follow up on it.
Want to contribute a story? We also accept article submissions – check out our writer's guidelines here.