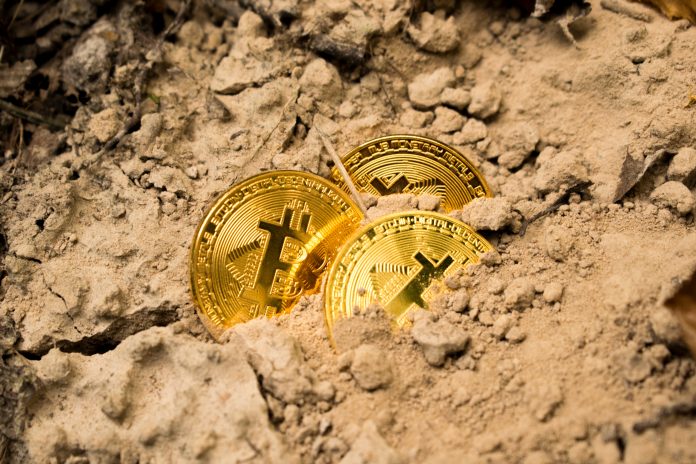 There are 18.5 million Bitcoin (BTC) in existence and one-fifth or 20 percent of that number, approximately worth $140 billion, are lost or cannot be accessed by their owners, according to Chainalysis, a cryptocurrency data firm.
Bitcoin is decentralized cryptocurrency and this is its strongest advantage. However.  it can be a huge problem to investors. Since it is decentralized, it is highly secure and private. There is no company responsible for issuing passwords or keeping passwords and it is not regulated by any government.  
How Bitcoin security works
Bitcoin investors hold private keys to access, spend or transfer their digital assets. A network of computers governing the cryptocurrency's structure follow a software containing all rules and a complex algorithm to create an address and a private key stored in a digital wallet.
The private key is made of a complex encryption and stringed data. The digital wallet is protected with passwords. Since Bitcoin is decentralized and not tied to any banks, it's impossible to retrieve a password if you can't remember it.
One of the many BTC owners who lost their tokens is Stefan Thomas, a German-born programmer who lives in San Francisco. He lost the password to access his "IronKey" to access private keys to a digital wallet where he holds 7,002 Bitcoins.
The German programmer couldn't remember the password. He only has two remaining guesses left to be able to access his digital wallet or else he'll lose more than $250 million worth of BTC. He forgot where he wrote the many years old password for his IronKey.
"I would just lay in bed and think about it. Then I would go to the computer with some new strategy, and it wouldn't work, and I would be desperate again," said Thomas to The New York Times.
Is it possible to recover keys in the future
While there are some businesses that help investors and Bitcoin miners find their lost digital keys, the process doesn't seem to be working efficiently. Wallet Recovery Services, a firm in the business of Bitcoin keys recovery, said it receives 70 requests a day from investors and miners who lost their private keys.
On the other hand, Jimmy Nguyen, president of the Bitcoin Association told Business Insider, "Solutions can still come from cryptocurrency reform, emergency mechanisms that can recover Bitcoin in the event of forgotten wallet passwords or estate transfers can make it a more open and user-friendly cryptocurrency."
Coinbase exchange has emergency recovery measures Nguyen believes that cryptocurrency exchanges are not secure, noting that many been hacked before.
"For now, the adage holds true. Some exchanges such as Coinbase have some emergency recovery measures that can help users regain access to forgotten keys or passwords. But exchanges are less secure than wallets and some have even been hacked." Nguyen said.
The recurring incidents of Bitcoin owners losing their access keys, generated a debate about whether the cryptocurrency's current security system should change. Nguyen argued that mechanisms should be created to ease the process of recovering inaccessible Bitcoin in case owners forget their passwords.
"There is an inconsistency, if not downright hypocrisy – among the bitcoin supporters, because they want to advance this narrative that you must have the private keys for the coins to be yours, If they want the value of the coin to grow because it's growing in usage, then you have to adopt a much more open and user-friendly approach to bitcoin," Nguyen said.
As of this writing, Bitcoin is trading at $33,547. The digital token led a bullish rally throughout December and until the first week of January 2021, reaching an all-time high of $40,000. However, the cryptocurrency lost $7000 of its value on Monday. 
Have a story you want USA Herald to cover? Submit a tip here and if we think it's newsworthy, we'll follow up on it.
Want to contribute a story? We also accept article submissions – check out our writer's guidelines here.