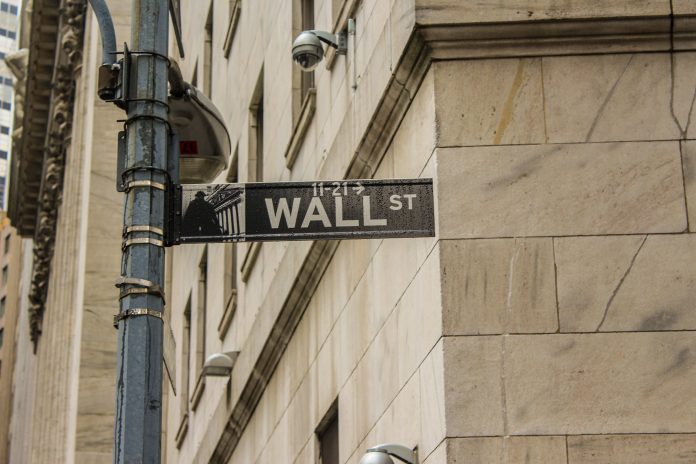 Elon Musk sent out a tweet on  Jan. 7 telling everyone to "Use Signal," leading to an ungodly 1800% surge in share price for a Texas-based healthcare company, Axios reports.
The problem is – Musk was referring to the encrypted messaging app Signal, which also reacted to investors' confusion over the Tesla CEO's tweet.
Update: Although the growth rates may look similar, this stock symbol still has absolutely nothing to do with us.

We're an independent 501c3 nonprofit, but you can donate here to invest in your privacy:https://t.co/iLLStll3Mi pic.twitter.com/06pJkrWHoo

— Signal (@signalapp) January 11, 2021
On Jan. 11, Musk tweeted, "A lot of people are going to be super unhappy with West Coast high tech as the de facto arbiter of free speech," in response to the Capitol Riots and Twitter's crackdown on Conservatives voices, including President Trump.
The banning of President Donald Trump has been a catalyst for alt-tech platforms like Parler, Gab, Bitchute, Mines, and more. Conservatives are fleeing Twitter and other big tech apps in the thousands, creating an exodus of sorts.