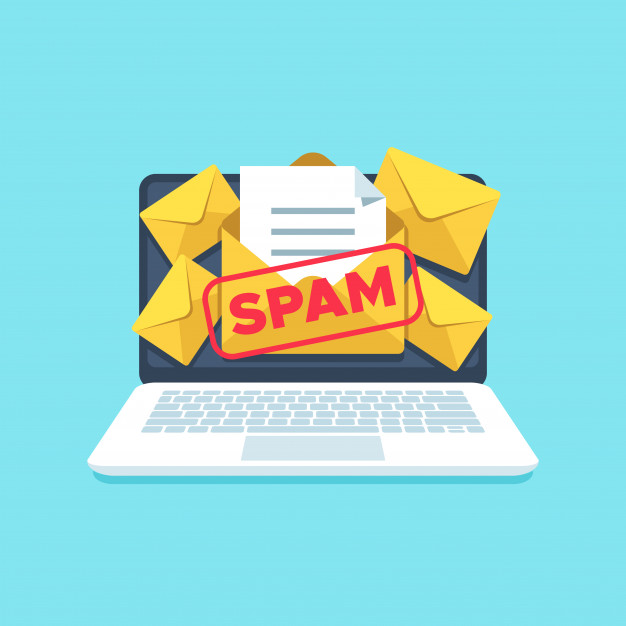 The techno-pandemic is forcing workers to telecommute and students to get their education online. You can now order meals, play games, have a Dr.'s appointment, and get groceries on a myriad of connected devices including your desktop, laptop, tablet, smartphone, and smart speakers, etc.
Private data at-risk
Every time you use one of those devices, data is generated.
We often give your personal information willingly to pay for things, sign up for the apps, or subscribe to items you want to use. Our digital footprint extends to every site you visit and all your personal and business communications on emails, videos, and photos. Even your physical location is no secret if you are carrying a phone.
Although the techno-pandemic may have amplified the risk this year, your digital footprint has been ever-expanding since the first moment you went online.
Your data is out there, it's exposed! Cybercrime is rampant.
There have been a record number of mega hacks and ransomware attacks. Private wifi is not that secure and on a daily basis, private data is being breached. 
Sometimes, it's not just a bad actor hacking in. Sometimes the company you trust is taking your info and categorizing it before they pass it off to one of their partners so that they can target you for a marketing campaign.
Cyber protection planning
It is worth repeating that an online user needs basic two-step protection.
Use a password manager

Use a good two-factor authentication app
Even if you use a password manager, continue to create unique strong passwords. And change them often.
Delete old accounts 
If you have been using a password manager for a while, all your passwords and accounts are saved for you. Just follow directions to get rid of them.
If you haven't been using a password manager go through deletion websites like Just Delete Me or Accountkiller. 
There are also password tools built into most browsers.  
On Chrome: Click your profile icon in the top right and then the key icon. On Firefox: Click the three-bar menu in the top right, and then click Logins and passwords.
Any logins or passwords deleted in your password manager doesn't delete the underlying account. You need to log in to the site to remove your account forever.
Clear out your in-box
Old email accounts and old emails are a source of data breaches. It's also very possible that many emails that were never opened are corrupted with viruses or phishing malware. 
Delete your old email accounts. Clear out old emails from the account that is still active. Don't open the emails you are deleting. Email phishing is one of the primary ways that hackers gain access to your information.  
We are in the middle of a techno-pandemic. Life is changing. There are definitely some great advantages to living in a digital world. But there are undeniable issues. Stay safe out there and keep your private-data, as private as, possible.
—————————————-
Have a story you want USA Herald to cover? Submit a tip here and if we think it's newsworthy, we'll follow up on it.
Want to contribute a story? We also accept article submissions – check out our writer's guidelines here.