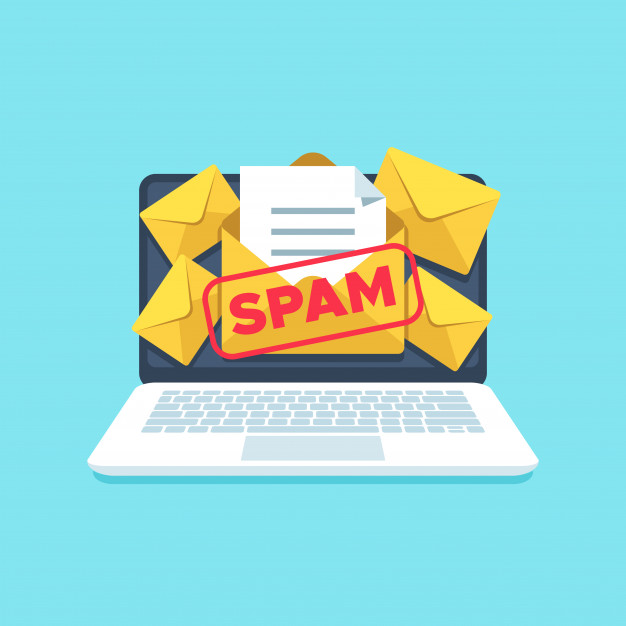 The techno-pandemic is forcing workers to telecommute and students to get their education online. You can now order meals, play games, have a Dr.'s appointment, and get groceries on a myriad of connected devices including your desktop, laptop, tablet, smartphone, and smart speakers, etc.
Private data at-risk
Every time you use one of those devices, data is generated.
We often give your personal information willingly to pay for things, sign up for the apps, or subscribe to items you want to use. Our digital footprint extends to every site you visit and all your personal and business communications on emails, videos, and photos. Even your physical location is no secret if you are carrying a phone.
Although the techno-pandemic may have amplified the risk this year, your digital footprint has been ever-expanding since the first moment you went online.
Your data is out there, it's exposed! Cybercrime is rampant.
There have been a record number of mega hacks and ransomware attacks. Private wifi is not that secure and on a daily basis, private data is being breached.