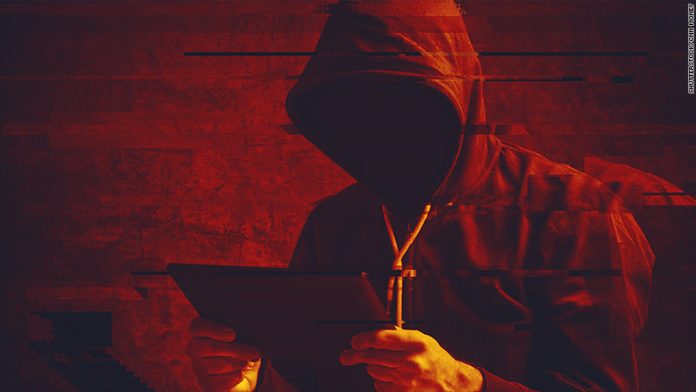 There have been dramatic increases in cyber attacks so far this 2020. Public entities, universities, and businesses are being hacked on a near-daily basis. Since 2010, there have been corporate cyberattacks and data breaches that affected hundreds of millions of people. 
This year, ransomware accounts for over one-third of all cyber attacks. Malicious threat actors are taking advantage of the COVID-19 pandemic as organizations reconfigure staffing and supply chains and offer more digital experiences. 
Cyberattacks have evolved into a multi-billion dollar business with international law enforcement agencies involved. There is no doubt that some of the worst hack attacks have been occurring this year. But major data breaches have been happening for years.
Bloomberg has a long list of the worst corporate hacking incidents of all time. Here are the ten worst corporate hacks of all-time:
In 2016, Yahoo finally confirmed that in August 2013, they had been hacked for over 3 billion user records. The disclosure of the security breach was revealed when they were announcing the 2014 data theft of 500,000,000 records. With a cyberattack on Yahoo! Japan where the company lost 22,000,000 records Yahoo became the most hacked company in the world. In 2018, the company agreed to pay $50 million in damages and nd provide a two-year free credit monitoring service to people whose personal data were stolen during a massive data breach.
In March 2020, Marriott International announced that  "an unexpected amount of guest information may have been accessed using the login credentials of two employees at a franchise property." That data breach included information of 5.2 million guests.