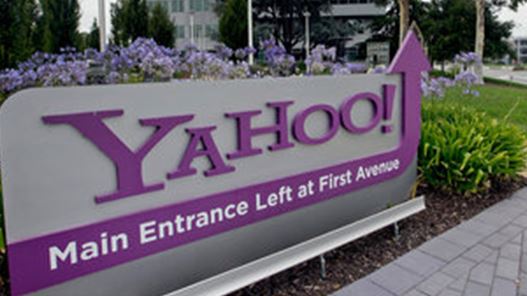 Yahoo agreed to pay $50 million in damages and provide a two-year free credit monitoring service to people whose personal data were stolen during a massive data breach.
Additionally, the company agreed to pay $37.5 million in legal fees and expenses to the lawyers representing the plaintiffs.
On Monday, Yahoo reached the agreement to settle the class action lawsuit in connection with the largest data breach that happened in 2013 and 2014. The company failed to reveal the incidents immediately. It was only in 2016 when the company disclosed it to the public.
The one-time internet giant initially revealed that the hacking affected half billion accounts. However, that number increased to around 3 billion including Yahoo e-mail, Fantasy, Flickr, and Tumblr accounts.
Details of the settlement agreement
The settlement agreement covers approximately one billion of those affected accounts, owned by around 200 million users in the United States and Israel.
Yahoo account holders who suffered financial losses from the data breach may file a claim for the time spent dealing with the problem. The rate is $25 per hour. If they documented their losses, they can ask payment for up to 15 hours or $375. If not, they can only claim up to five hours or $125.
Those account holders who paid for a premium email account that costs $20 to $50 annually will be eligible for a 25 percent refund.
The two-year free credit monitoring service from AllClear is available to affected Yahoo account holders. The retail value of the service is $14.95 per month or around $359 for two years.
In a statement, John Yanchunis, the lawyer representing the plaintiffs, said, "We are pleased that we were able to reach a settlement with Yahoo, which would provide relief to impacted users and ensure that Yahoo improves its security practices going forward,"
The settlement agreement is subject to the approval of San Jose Superior Court Judge Lucy Koh. A hearing regarding the matter is set on November 29.
Affected Yahoo account holders will receive notices following the approval of the settlement agreement.