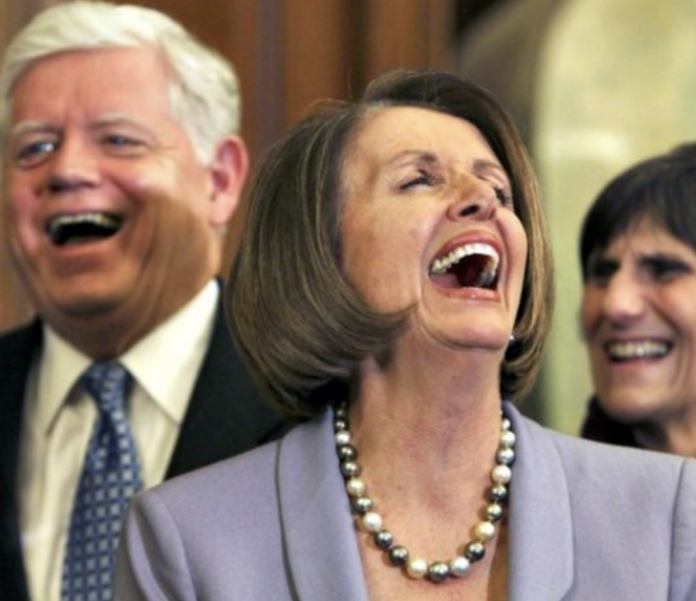 New headlines confirm that Democrats are eager for new candidates to represent their party in the 2020 presidential election.
The Demand for New Democrats
This latest development comes after the release of a USA Today/Suffolk University survey. In the data, 59% of Democrats are excited about a "new" contender running in the upcoming presidential election. Conversely, only 11% of Democrats are uneager for a new candidate to enter the limelight.
The aforementioned survey also compared various potential Democratic candidates. For instance, 53% of participants in the polls feel positively about former Vice President Joe Biden running in 2020. Furthermore, Beto O'Rourke received favorability from 30% of surveyed Americans. Younger Democrats such as Cory Booker and Kamala Harris also received positive support in the amounts of 28% and 29% of polled participants.
The Current State of Democrats in America
Over the past few months, attempts to take down the current president have rapidly intensified. With the midterm elections already finished, the Democrats' best hope is to defeat Trump in 2020. In order to achieve this goal, they are actively striving for the most viable contenders to represent their party.
Various established and well-known Democrats, such as Barack Obama and Joe Biden, have spoken out against President Trump. According to the Democrats, America cannot withstand a second term of President Donald Trump. As 2019 approaches, various names of potential Democratic candidates have hit the press.
Earlier this month, Biden touted himself as the "most qualified" individual to serve as president. During his remarks, the former vice president cited his previous experience in government. Ultimately, Biden stated that he and his family will convene before he officially makes a decision.
Like Biden, another name which has frequently come up is Elizabeth Warren. Over the course of this year, Americans have speculated about whether or not she will make a run for the White House. Similarly to Obama and Biden, Warren has maintained her stance as an outspoken critic of President Trump. Throughout the 2016 election, Warren regularly campaigned for Hillary Clinton and stated that Donald Trump would never become president.
However, not all Democrats are on board with the idea of Warren 2020. Earlier this month, the left-leaning Boston Globe published an op-ed which more than communicated their disdain at the notion of Elizabeth Warren running for president.