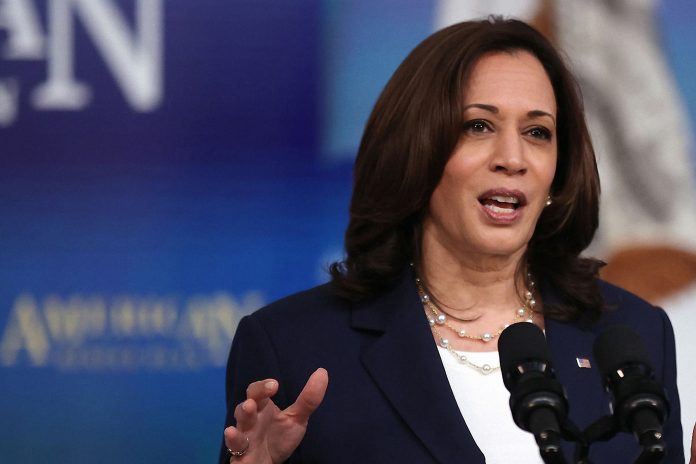 The 2022 midterm elections are a little over one year away. As these races get closer, Democrat candidates do not have much good news to campaign on. The current Democrat president in office has killed jobs, heightened social unrest, empowered terrorists, alienated U.S. allies, and worse.
Meanwhile, the Biden administration is flirting with the possibility of a government shutdown. This potential shutdown will come at a time when Democrats are fully in control of the federal government; they won't be able to pass the blame over to Republicans.
Even though Democrats aren't openly admitting this, they know having Biden campaign for his party's candidates won't do them any favors. Therefore, the Democrat Party is tapping Vice President Kamala Harris as the point person to help them out.
Democrats' plans for the vice president
Democrats have alienated many of their own voters. Some leftists are disappointed that the Biden administration has yet to erase student loan debt or tackle "climate change"; likewise, certain Democrat voters are even admitting they're feeling the impacts of inflation.