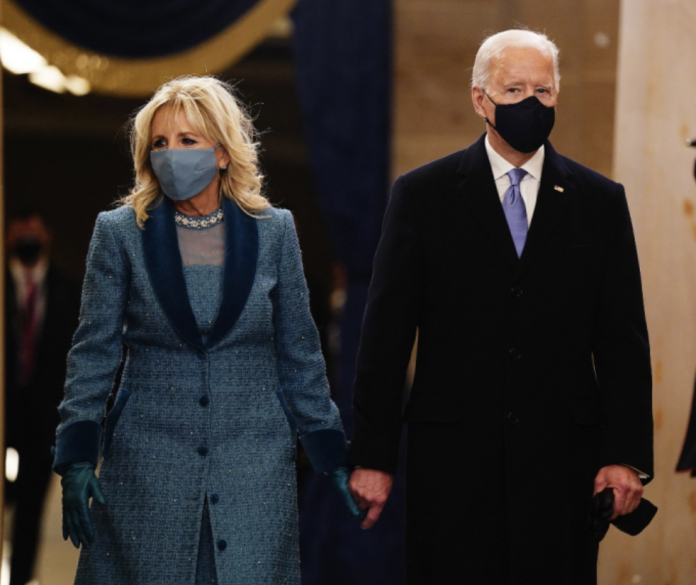 Congressional Republicans are in a tight spot right now. At this time, the GOP lacks control of the White House and Congress; Democrats, on the other, have majority power and are wasting no time in using this to their advantage.
Already, Democrat lawmakers have made moves to bring D.C. statehood, open borders, a $15 federal minimum wage, and more into inception. With Biden in the White House, Democrats have a much higher likelihood of getting their way, so long as they control the House and Senate.
When Biden delivered his inaugural address, he bemoaned the "red vs. blue" dynamic that currently exists in America. Yet, as the 46th president speaks of bipartisanship, he also refuses to meet with Republicans in the Senate who seek compromise on different policies.
Congressional Democrats are also behaving in similar manners. As a matter of fact, Democrats are now openly promising to pass legislation whether Republicans like it or not.
Emboldened by the congressional majorities
Controlling both the House and the Senate has undoubtedly emboldened Democrats. Next year, Republicans will have the opportunity to take majority control of the House away from Democrats; although, between now and then, the GOP has its work cut out.