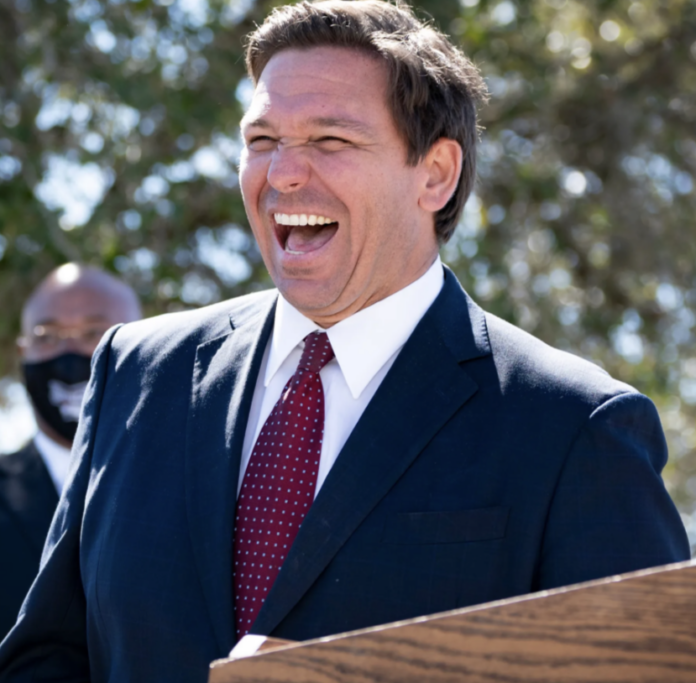 In multiple 2024 election polls, Florida Gov. Ron DeSantis leads or nearly leads former President Trump. That's in spite of DeSantis not having even announced his candidacy in the upcoming White House election; whereas Trump declared his candidacy months ago.
At the same time, key factions of the conservative movement and GOP are souring on Trump. Club For Growth, a right-wing economic group, declined to invite Trump to a donor event. However, DeSantis and other likely GOP contenders in 2024 received invitations.
Big-time Republican donors, including the Koch network, have also declined to extend their support to the former president.
As this happens, Trump is resorting to increasingly bizarre and strange attacks against DeSantis. Despite these attacks getting pushback from Republicans, the former president just can't help himself.
Earlier today, however, the Florida governor proved that he remained unphased by Trump's behavior targeted at him.
DeSantis swats Trump away
Yesterday, via Truth Social, Trump made odd posts that appeared to accuse DeSantis of being a sexual predator during his time as a high school teacher in 2001.