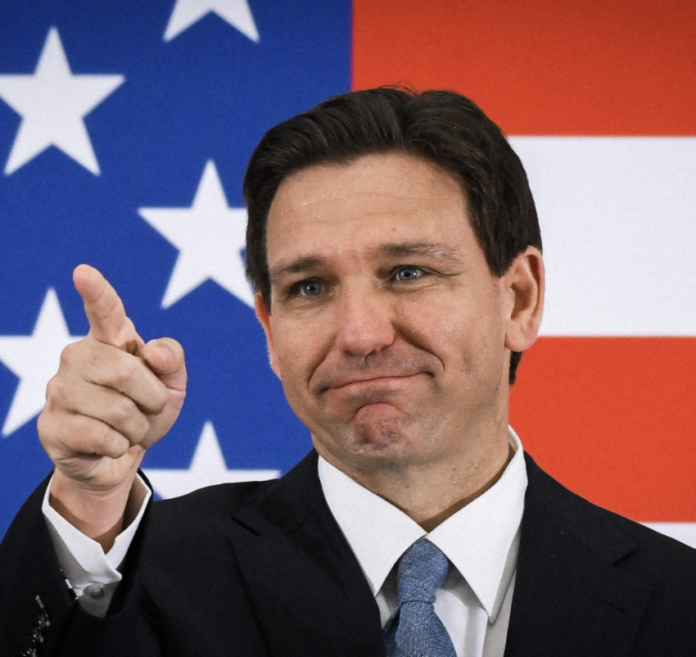 Tension has been brewing between Florida Gov. Ron DeSantis and former President Trump for quite some time now.
For a while, DeSantis and Trump were viewed as political allies. However, that all changed as DeSantis' stock rose in the political world, with more people considering him a worthy contender for the 2024 presidential election.
Just earlier this week, DeSantis formally entered the upcoming White House race. This happened despite Trump and his team doing everything from insulting DeSantis to pleading with him not to run.
Now, as an official presidential candidate, DeSantis is weighing in on some of Trump's latest shenanigans, namely his apparent shift to the left.
Gloves off
In an odd turn, Trump's opted to use left-wing talking points as a means of ammunition against DeSantis, despite running as a Republican candidate.
Trump, along with his allies, claim the Florida governor did a worse job of handling COVID than New York did. Likewise, the former president keeps alleging that DeSantis has it in for Social Security and other similar programs.