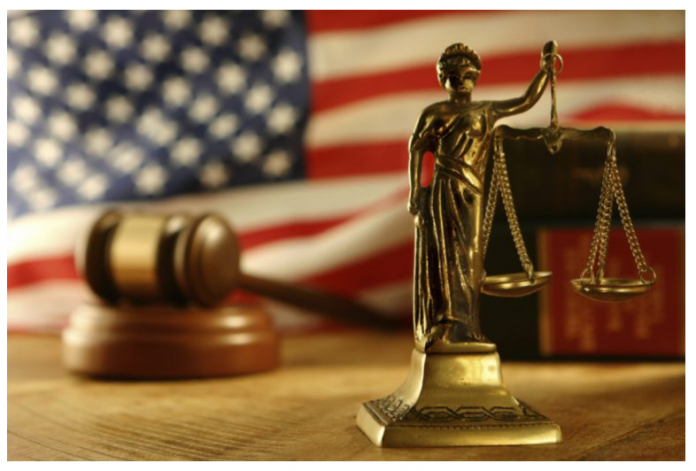 Devon Energy Corporation (NYSE: DVN) and its affiliates agreed to pay $6.15 million to settle the allegations of the United States government that it violated the False Claims Act (FCA) in connection with its natural gas royalty payments.
The U.S. government leases federal lands to Devon Energy. The dispute between the federal government and the Oklahoma-based oil and natural gas exploration and production company involves royalties for natural gas extracted from federal lands in New Mexico and Wyoming.
U.S. allegations against Devon Energy
The federal government alleged that Devon Energy and its affiliates underpaid and underreported its royalties for natural gas extracted from federal lands in both states  particularly at the San Juan Basin and at the Powder River Basin Conventional.
Devon Energy allegedly improperly deducted payments to third parties for their gas transportation and processing allowances to put the natural gas in marketable condition when calculating royalties.
Its alleged scheme resulted in the underpayment of natural gas royalties to the U.S.  Department of the Interior (DOI), Office of Natural Resources Revenue (ONRR).
The U.S. Department of Justice (DOJ) and the DOI Inspector General investigated the alegations against Devon Energy and its affiliates.
According to the DOJ, as a lessee, the Oklahoma-based energy company is responsible for putting the natural gas in market condition at no cost to the federal government.
In a statement, DOJ Civil Division Acting Assistant Attorney General Brian Boynton said, "The United States allows companies to remove gas from federal lands, which belong to all of us, in exchange for the payment of appropriate royalties. This settlement demonstrates that the government will hold accountable those who take improper advantage of public resources."
Devon Energy disputed the federal government's allegations. Both parties agreed resolve the matter "to avoid the delay, uncertainty, inconvenience, and expense of protracted litigation."
The Settlement Agreement does not mean Devon Energy admitted its alleged FCA vilation or the United States conceded that its charges are not well founded.
————————-
Have a story you want USA Herald to cover? Submit a tip here and if we think it's newsworthy, we'll follow up on it.
Want to contribute a story? We also accept article submissions — check out our writer's guidelines here.