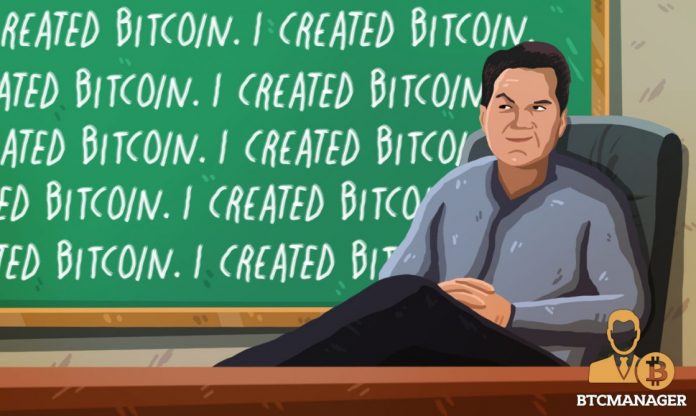 Australian computer scientist, Dr. Craig Wright, claiming to be the inventor of Bitcoin, prevailed in a Florida federal court case against the family of his late business partner.  David Kleiman's estate sued Wright for half of 1.1 million bitcoin which is worth 50 billion dollars.
The jury found that Wright did not owe half of the bitcoin fortune. But they did award $100 million in intellectual property rights to a Wright and Kleiman joint venture. 
Attorneys for W&K Information Defense Research LLC, the joint venture between Wright and Kleiman claim they are "gratified" the jury awarded the $100 million in intellectual property rights to the company. They contend the company developed software that set the groundwork for early blockchain technologies.
Wright's attorneys have repeatedly claimed that Kleiman and Wright were friends and collaborators. But the partnership has nothing to do with the creation or early operation of Bitcoin.
Kleiman, a computer forensics expert died in April 2013. His family was suing for 1/2 of the 50 billion dollar Bitcoin fortune.