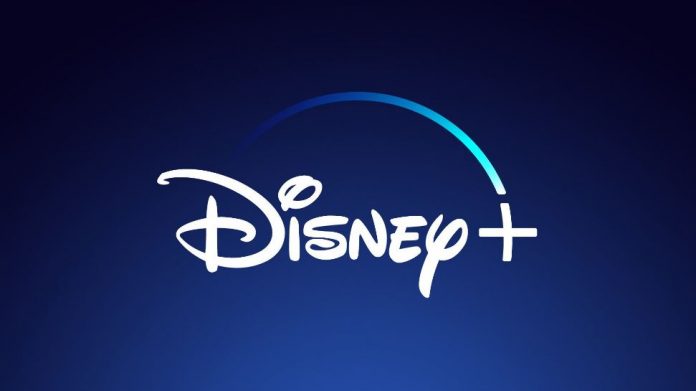 The stock price of Walt Disney Company (NYSE: DIS) climbed more than 11 percent to $130.06 per share, reaching a record-high on Friday.
The momentum was driven by the entertainment giant's unveiling of its much-anticipated streaming service called Disney+ on Thursday.
Disney+ will be available in the United States on November 12 for $6.99 a month, lower than the $8.99 basic monthly subscription price of Netflix (NASDAQ: NFLX).
Disney+ offers significant value to consumers and shareholders
On Thursday, Disney Chairman and CEO Bob Iger said, "We are confident that the combination of our unrivaled storytelling, beloved brands, iconic franchises, and cutting-edge technology will make Disney+ a standout in the marketplace, and deliver significant value for consumers and shareholders alike. "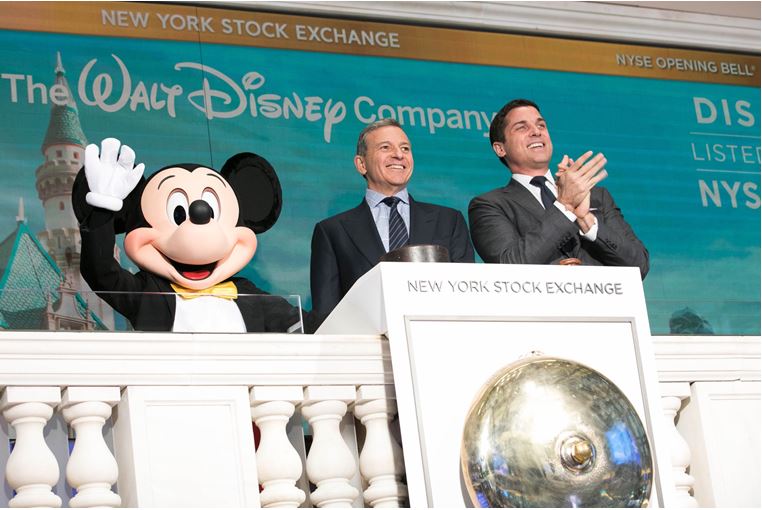 Disney+ will offer consumers a great library of content from the company's iconic brands including Disney, Pixar, Marvel, Star Wars, and National Geographic. The streaming service will be available on mobile devices and connected TV.
In its first year, Disney+ will release more than 25 original series and 10 original films, documentaries, and specials.
Kevin Mayer, chairman, Direct-to-Consumer and International at Disney, said, "We're extremely excited about our growing portfolio of direct-to-consumer offerings… with Disney+ we will deliver extraordinary entertainment in innovative ways to audiences around the world. We'll continue to enhance the user experience with a constant pipeline of high-quality programming, making the service even more appealing to consumers."
Disney aims to gains around 60 million to 90 million subscribers for its streaming service globally by the end of 2024.
Iger explains why Disney+ has advantage in the marketplace
During an interview with CNBC's David Faber, Iger expressed optimism that Disney+ will be successful.
He emphasized that Disney+ has an advantage in the marketplace because people love the company's brands. According to him, there is a huge number of people worldwide spending money on its brands.
Additionally," he stressed that entertainment giant has an extraordinary opportunity to monetize its streaming service more effectively. He cited the reason that Disney knows its consumers and it has a direct relationship with them.
Furthermore, Iger said, "I'm pretty optimistic about the ability for this thing to work. Particularly when you make it accessible because of the content we're putting on, because of the user interface and because of the price. So, I believe this is going to be successful."